We invest in educators and students by supporting creativity, innovation, and excellence in Champaign and Urbana public schools.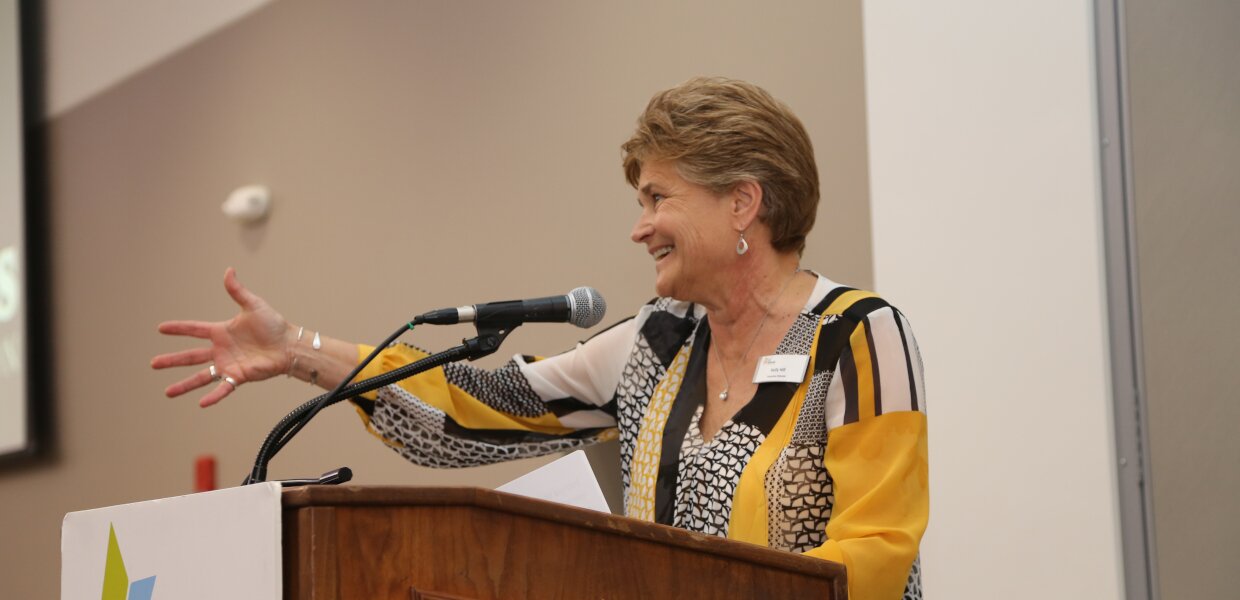 Nominations are now open for the 2024
Distinguished Alumni, Local Business Community Impact and Local Hero Awards

Deadline to nominate is DEC. 8, 2023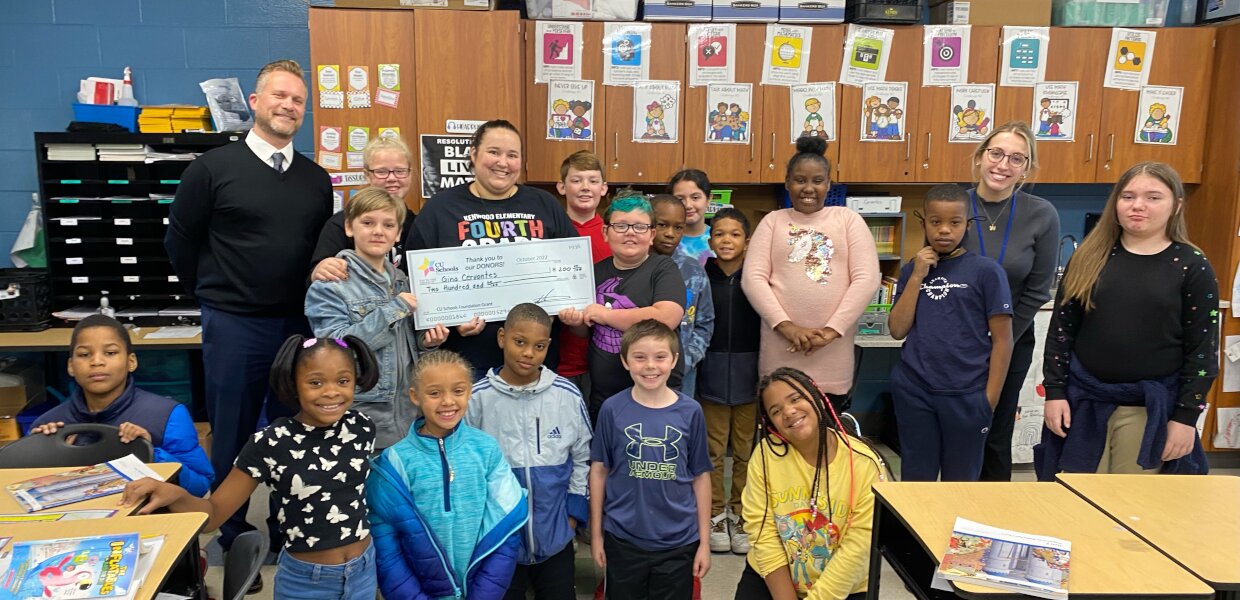 Teacher Grant Applications are Closed.
Grant recipients will be announced mid-October.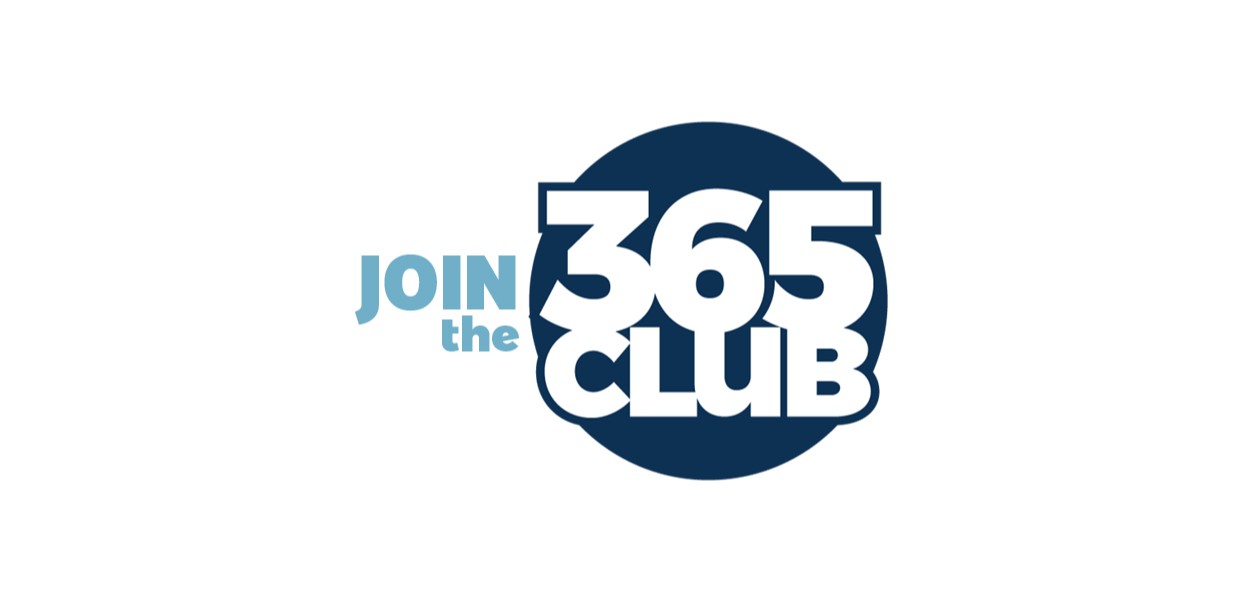 Learn More Here!
365 Club Breakfast
Photos are here!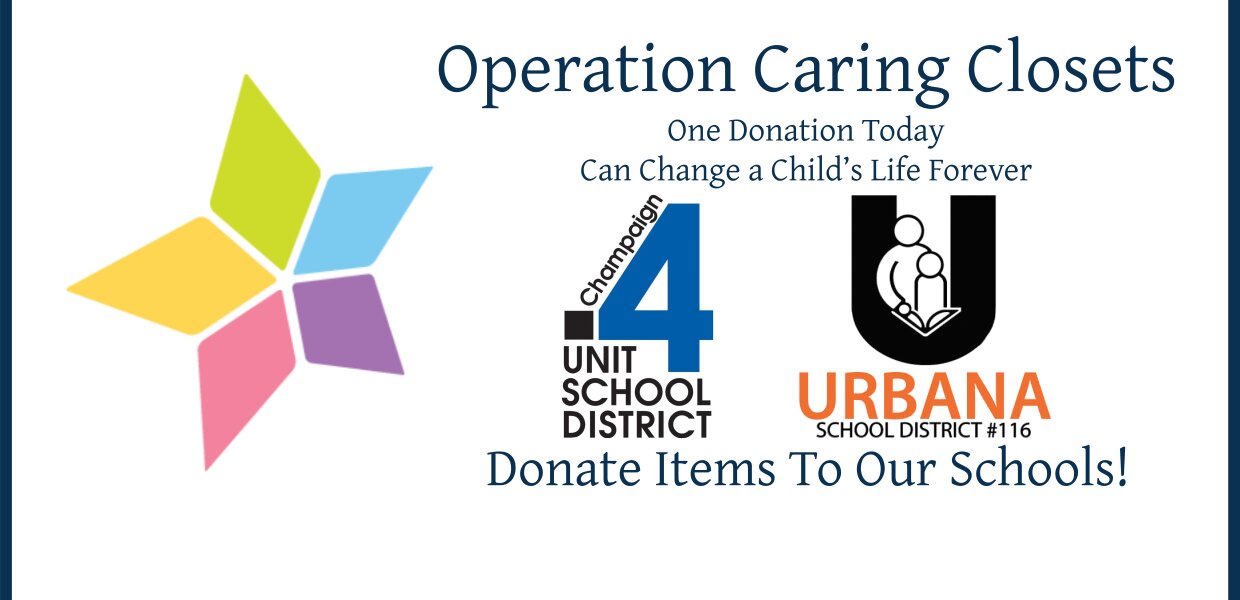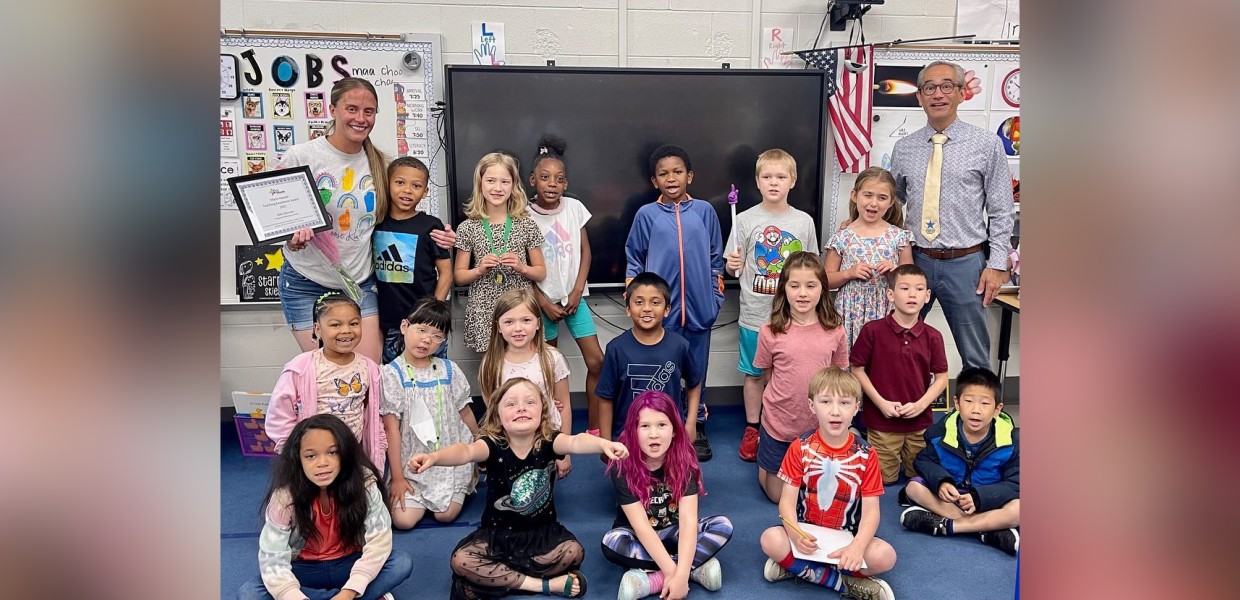 Introducing the 2023 Mann-Hankel
Teaching Excellence Award Recipient
Abby Donovan
Kenwood Elementary 1st Grade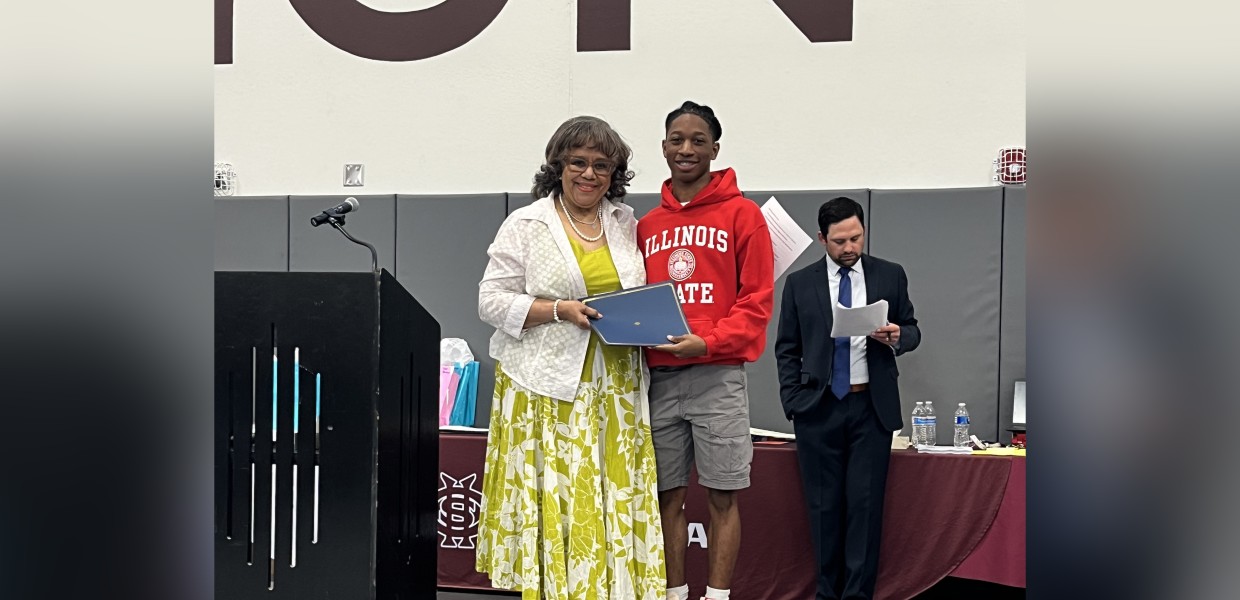 Meet our 2023 Scholarship Recipients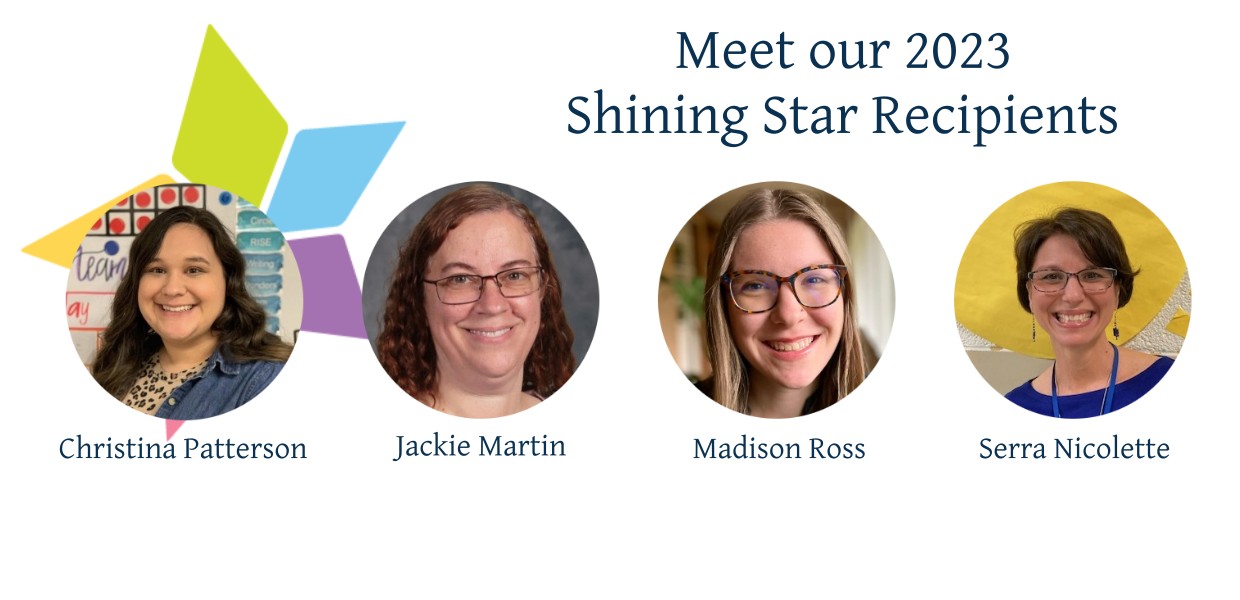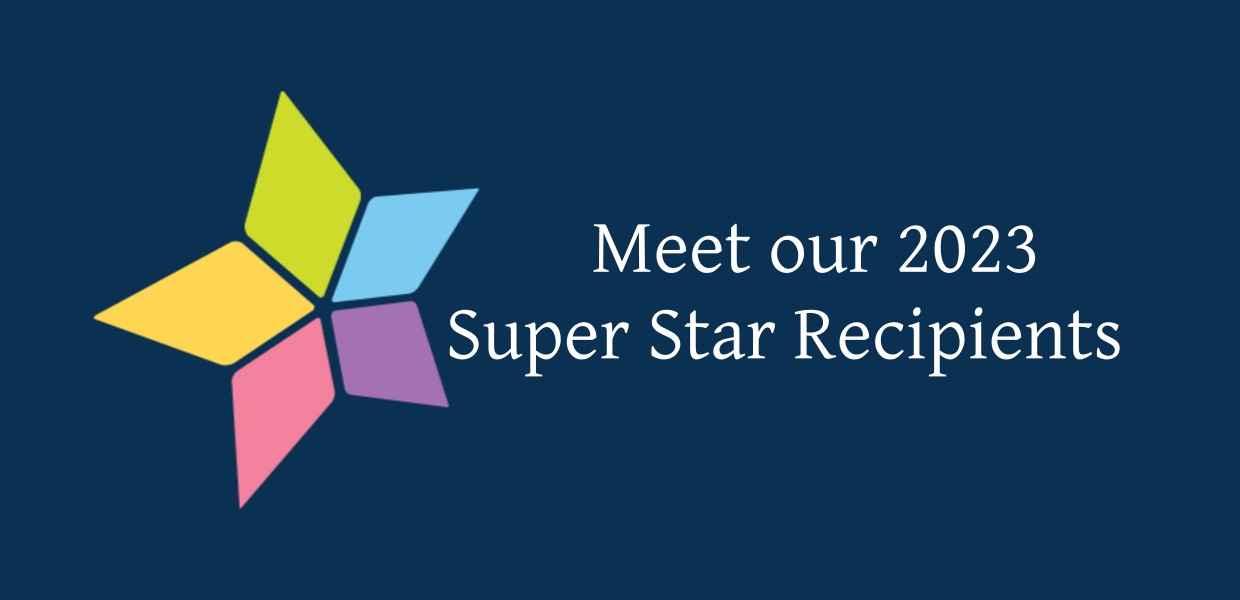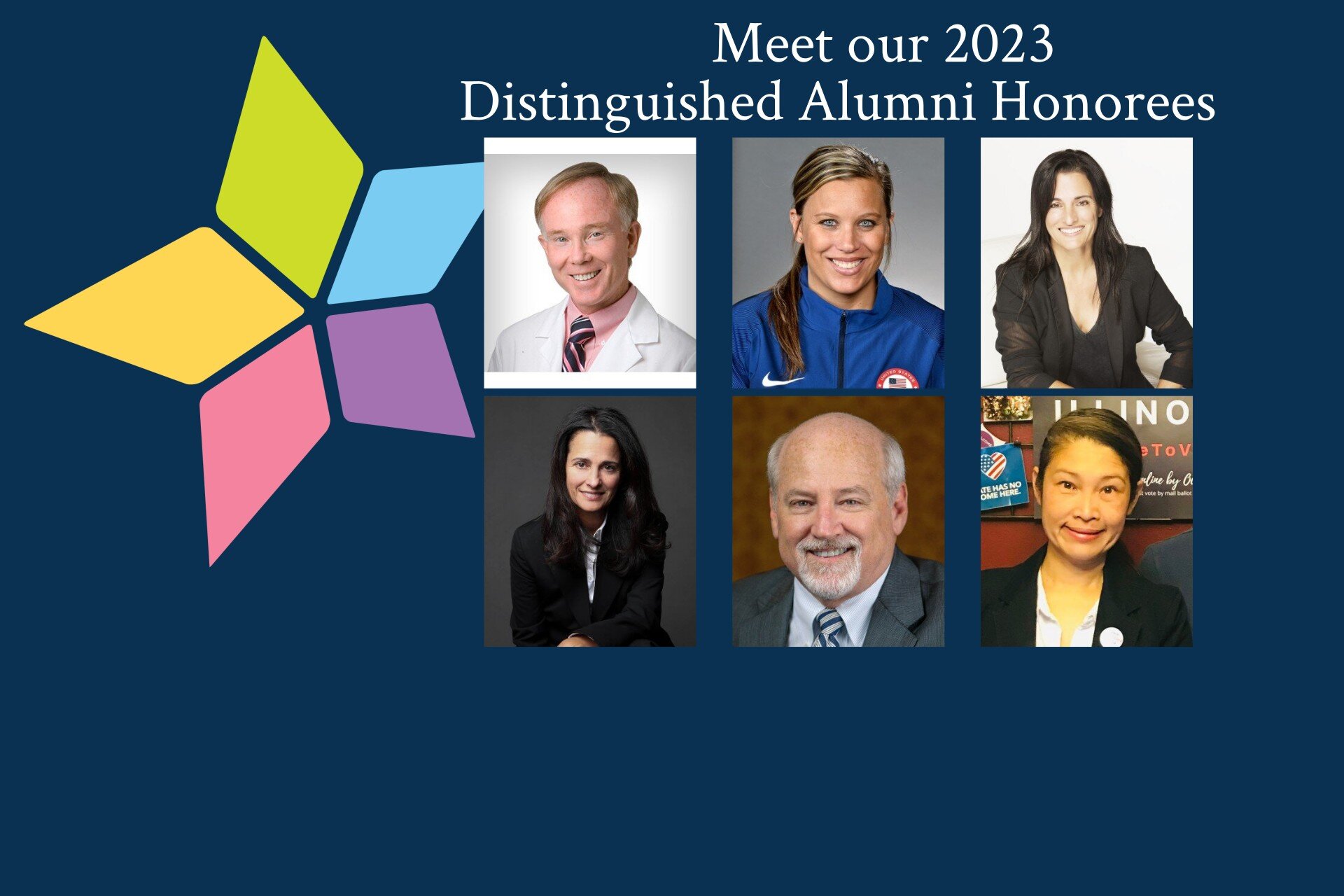 Event Photos
Posted!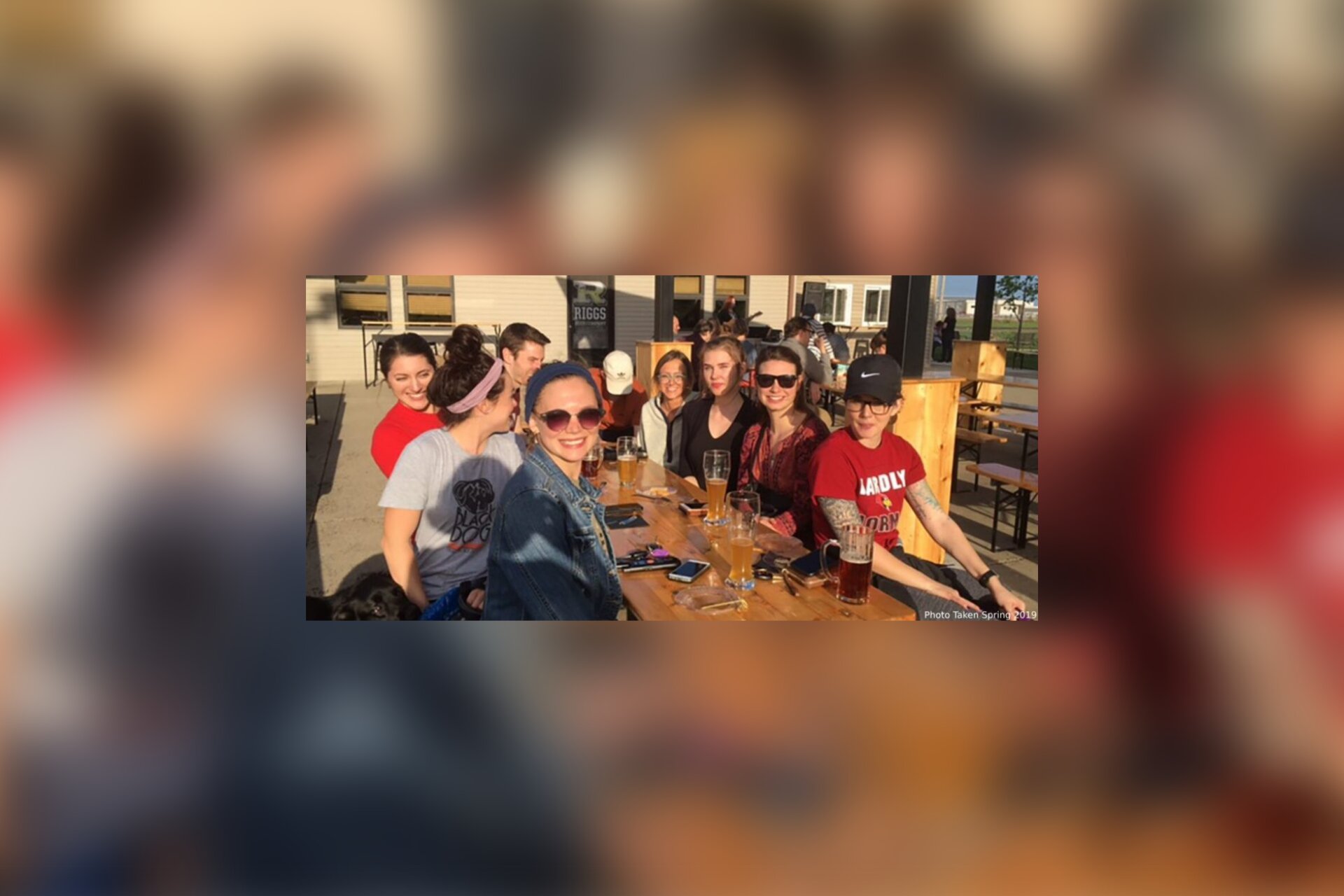 Spring Fling/Teacher Appreciation
CUSF Board of Directors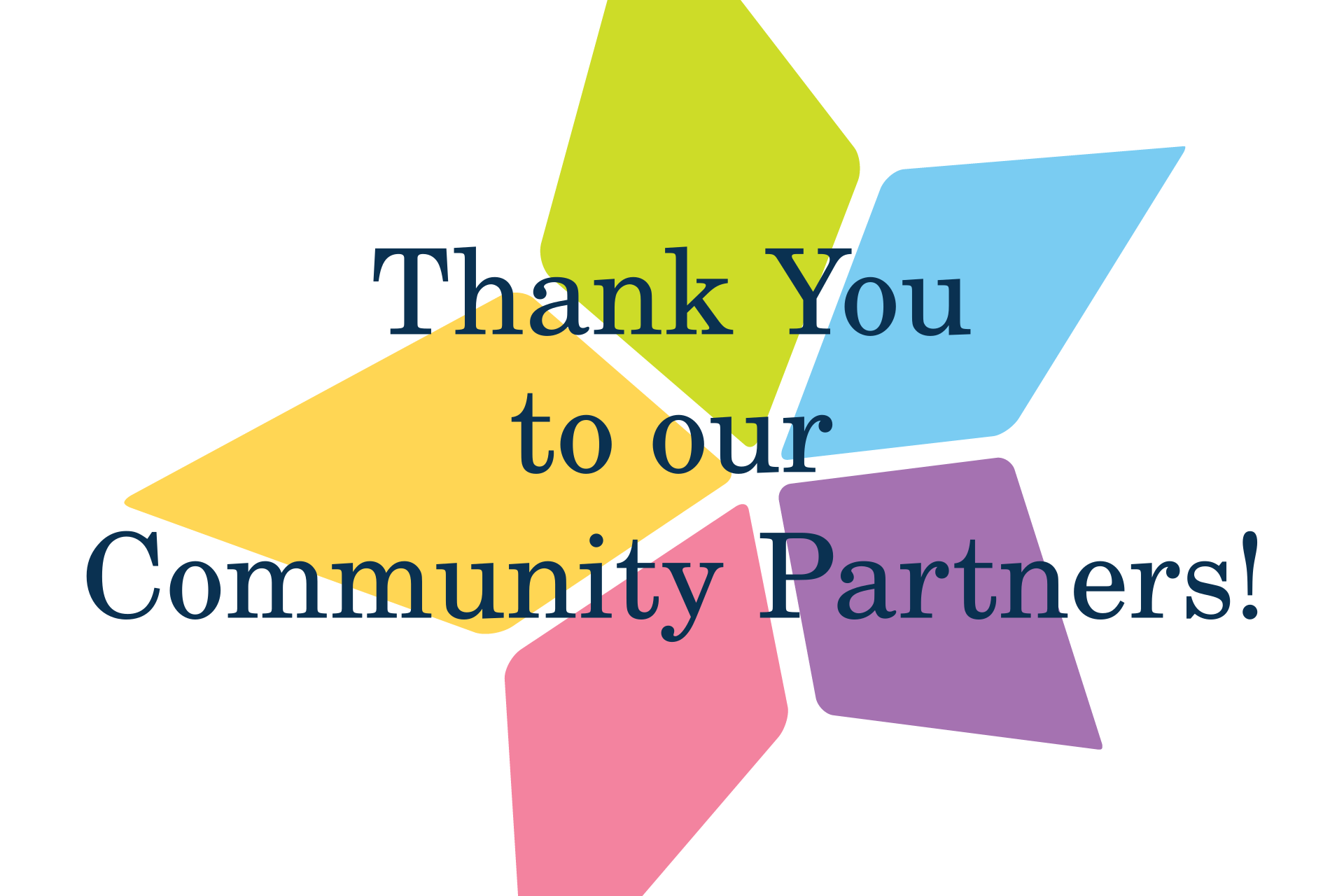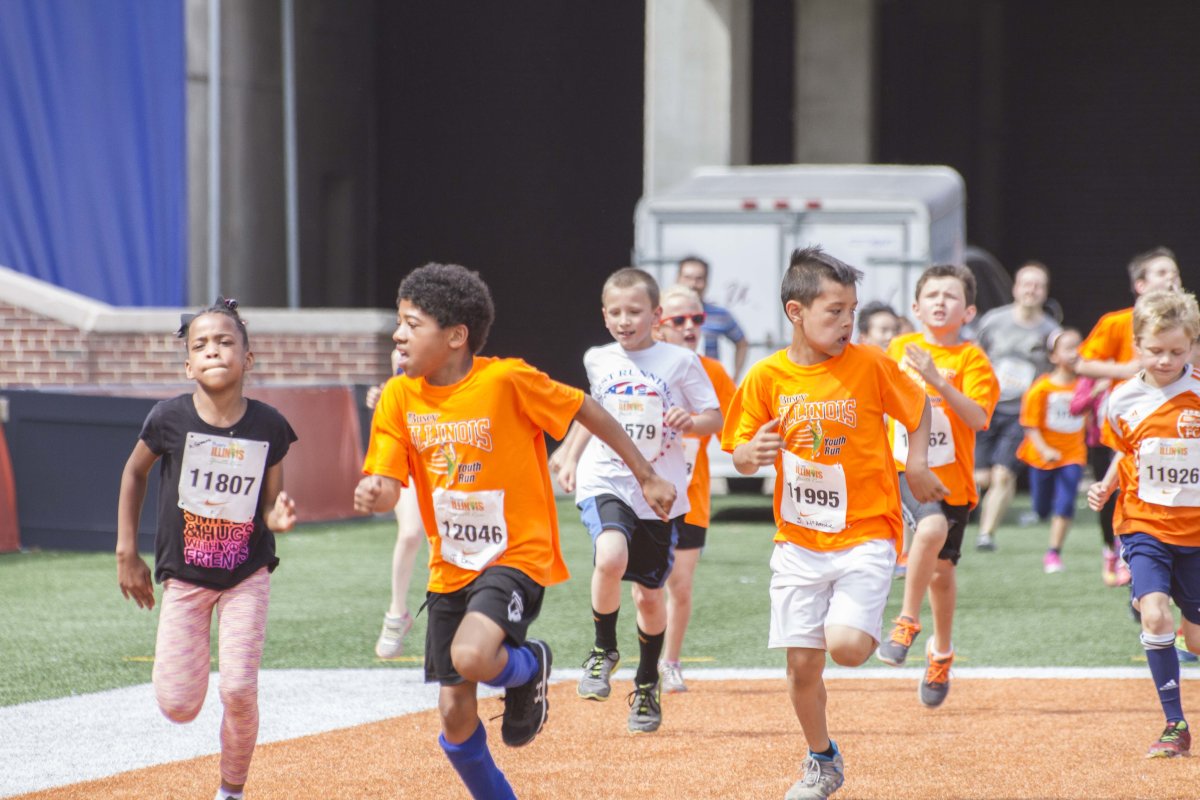 Busey Youth Run
2024 Fun Run Race Day
is Saturday, April 29, 2024
Strong Foundation. Promising Future.
CU Schools Foundation is an independent, non-profit corporation designed to enhance the quality of education in Champaign-Urbana through community support of the public schools. The Foundation's goal is to make a difference in our public schools by providing valuable new opportunities for our students and teachers.
The Champaign Urbana Schools Foundation is a 501(c)(3) tax-exempt organization; our EIN # is 37-1273798
As of FY20, CUSF has funded over $2 million of locally-raised dollars to our schools, through grants, targeted gifts, scholarships and endowed funds.