We invest in educators and students by supporting creativity, innovation, and excellence in Champaign and Urbana public schools.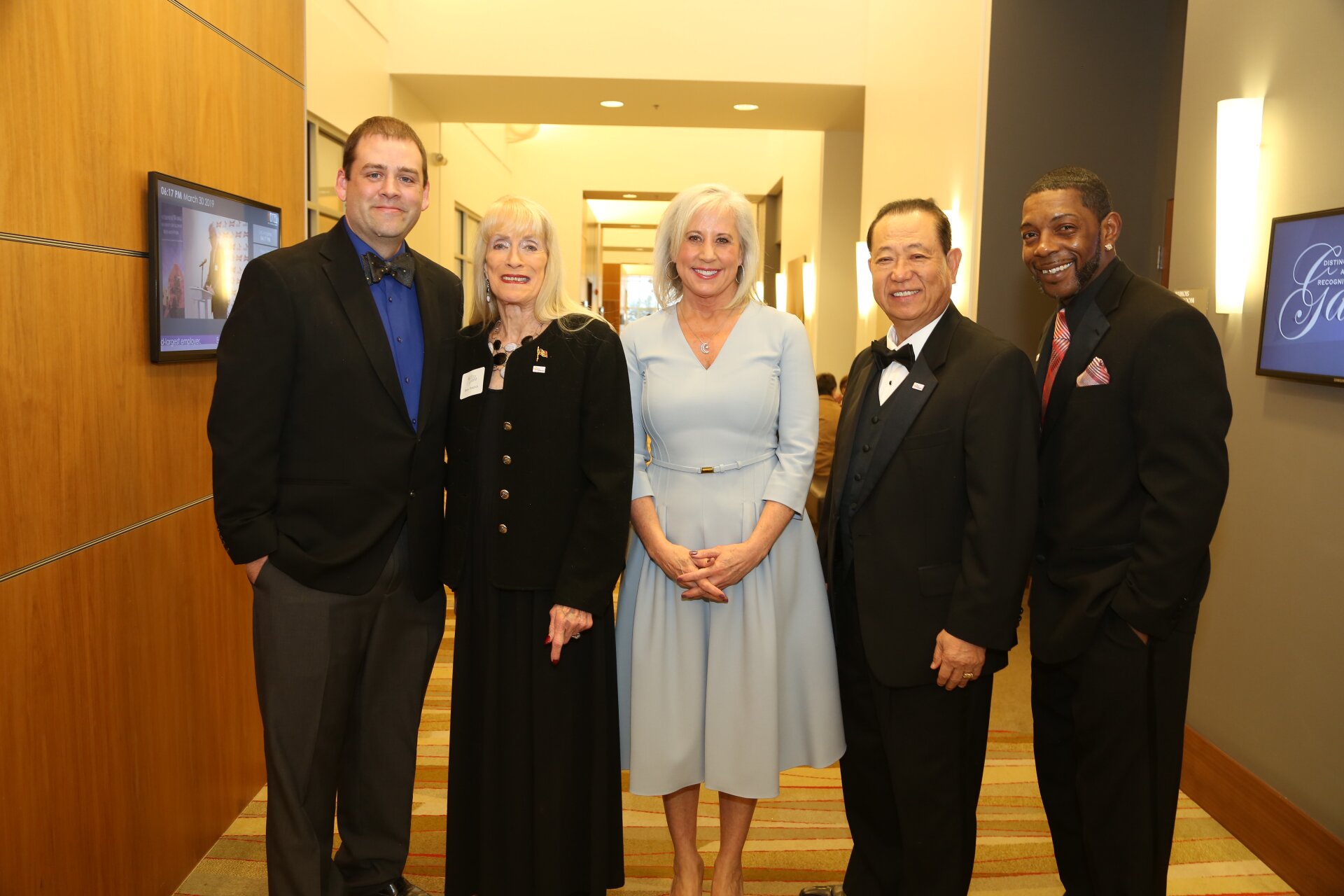 Nominations for 2022 Distinguished Alumni are now CLOSED,
Honorees will be announced in late January.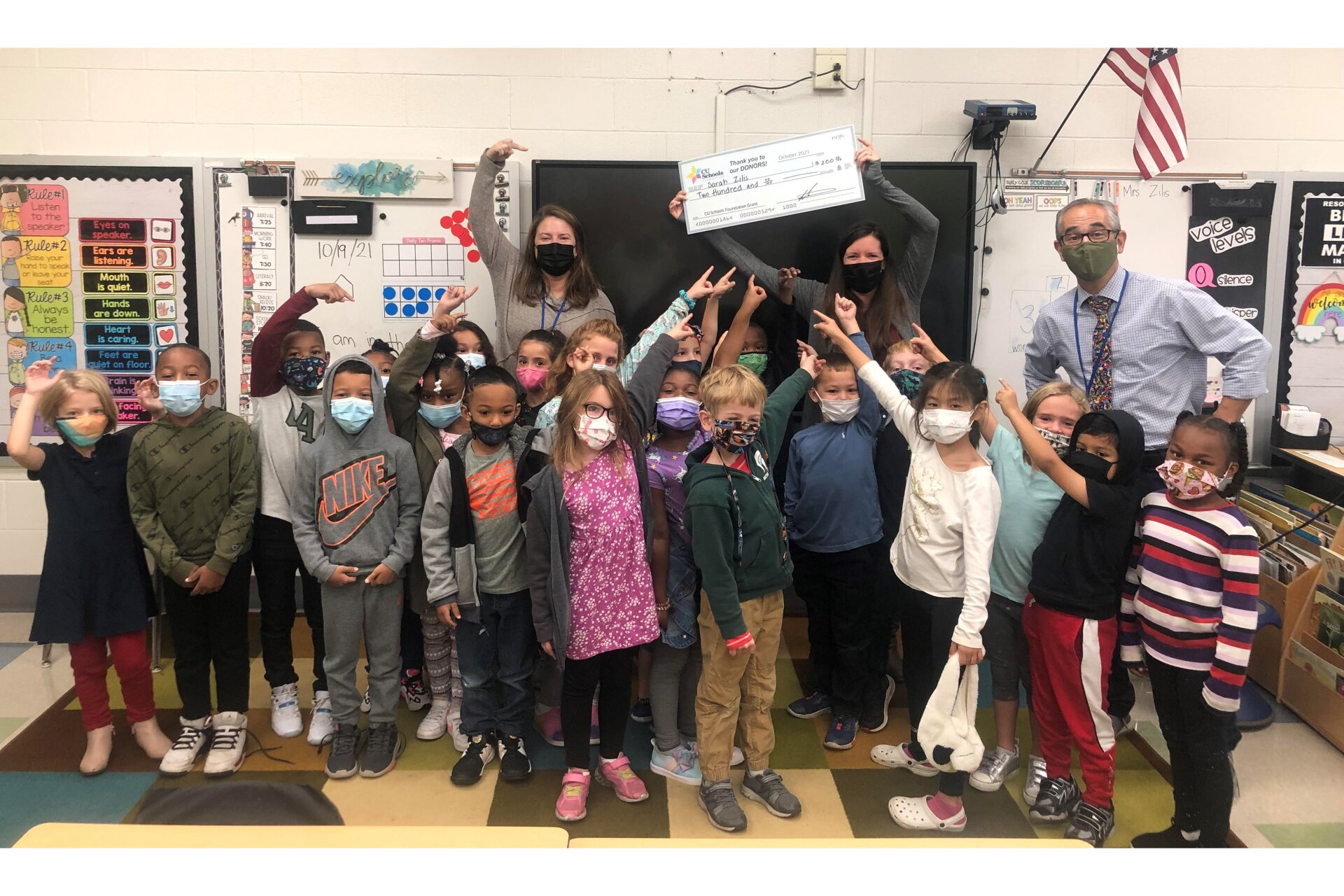 Check out the CUSF 2021-22 Teacher Grant Recipients!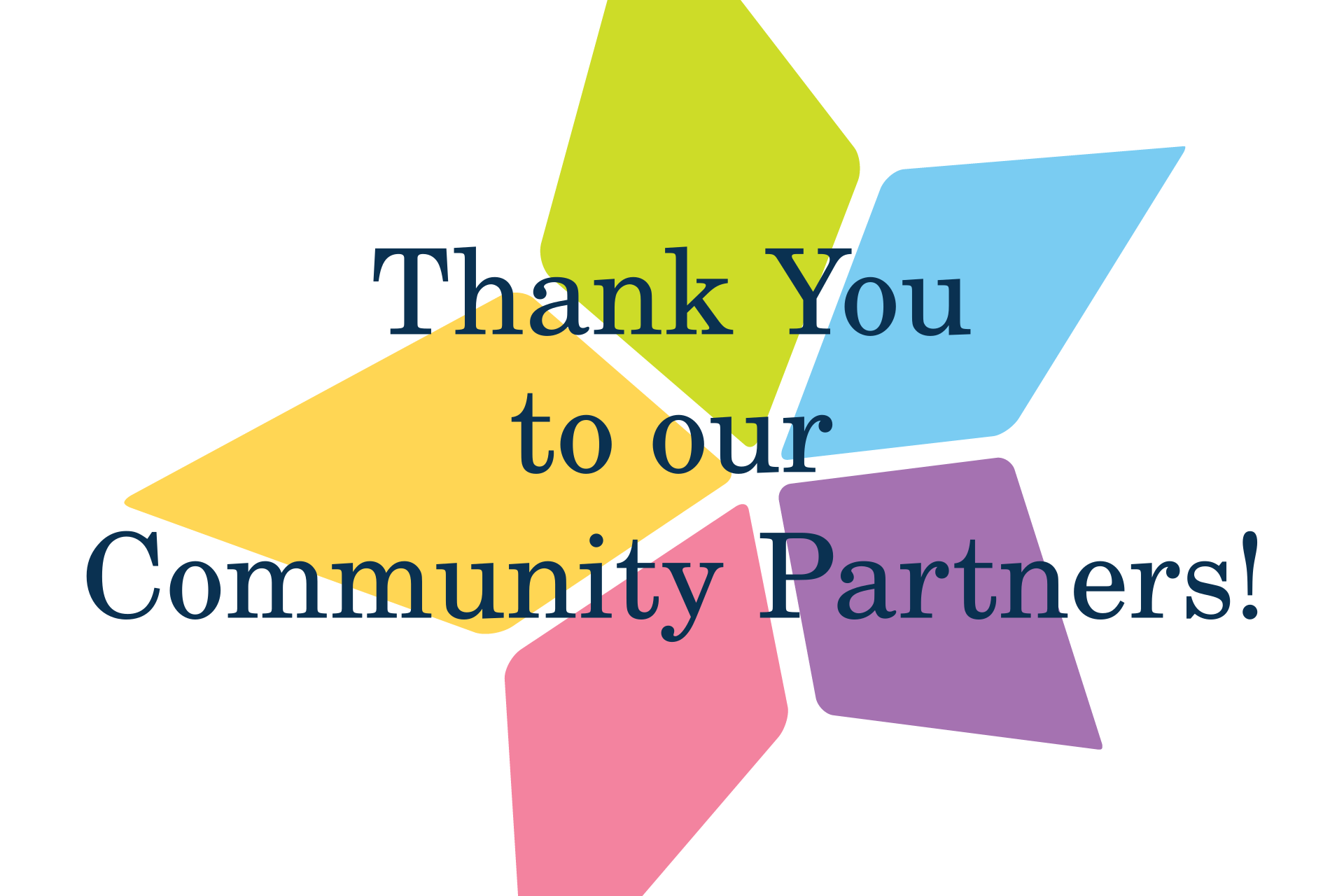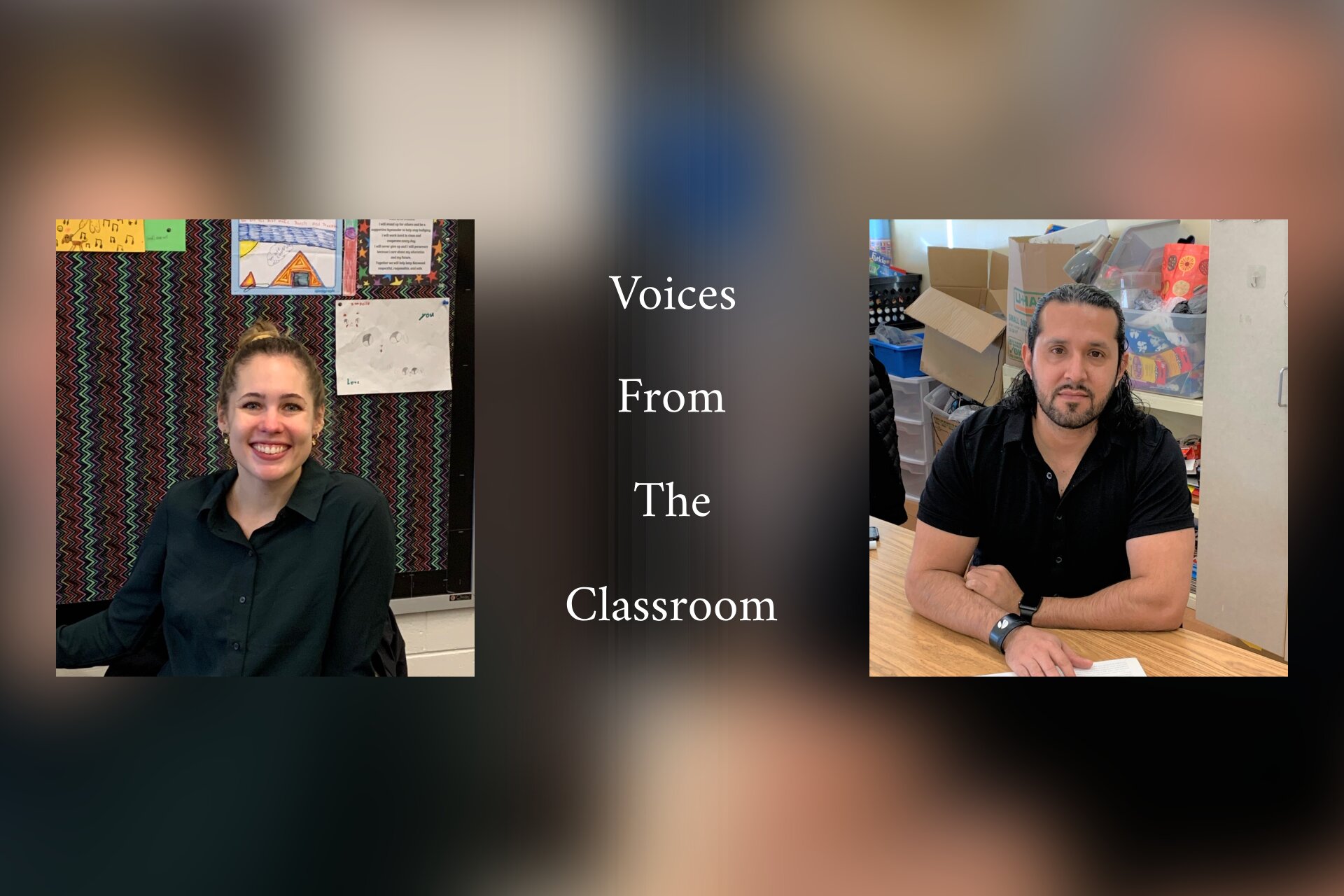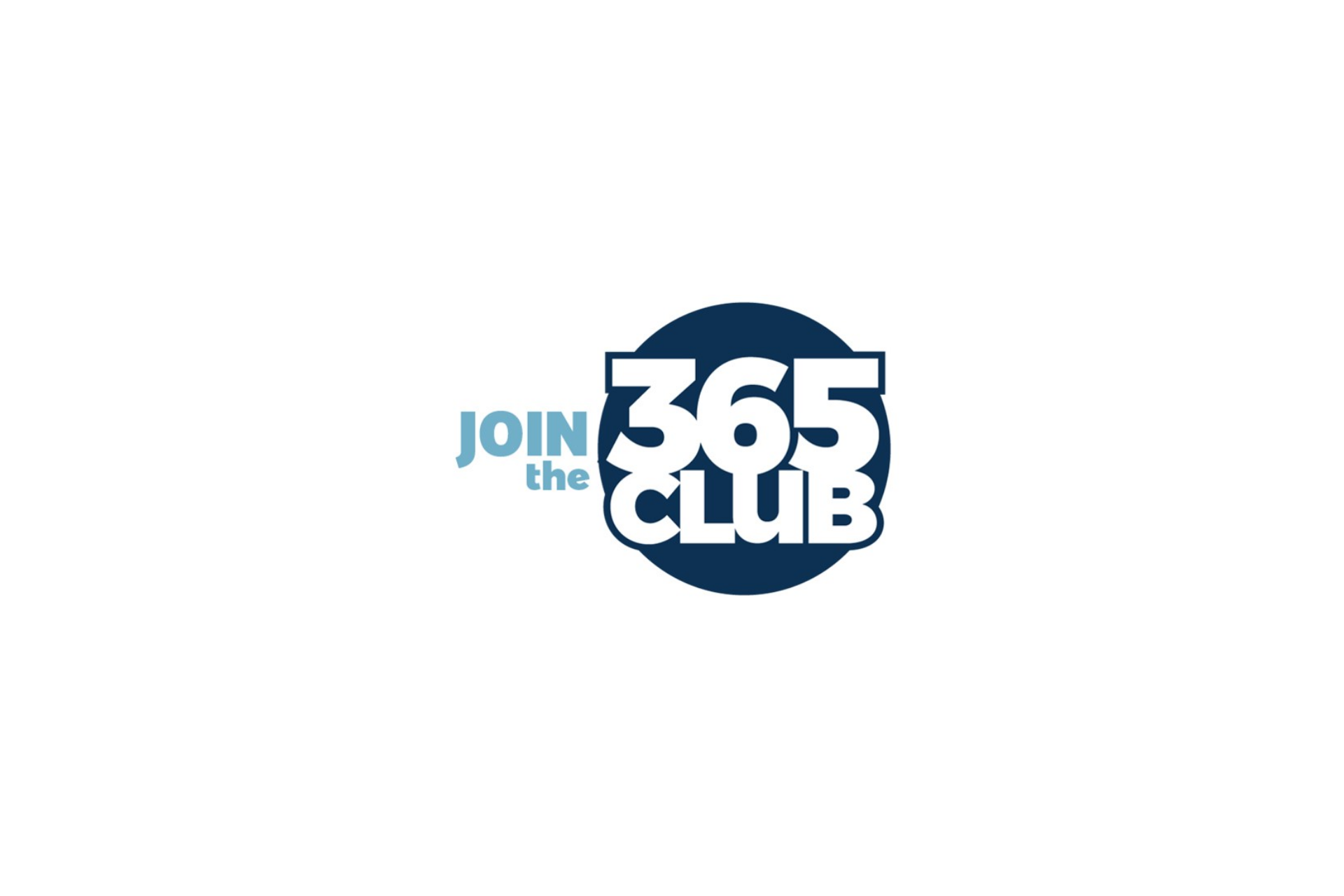 See photos from the 2021 365 Club Breakfast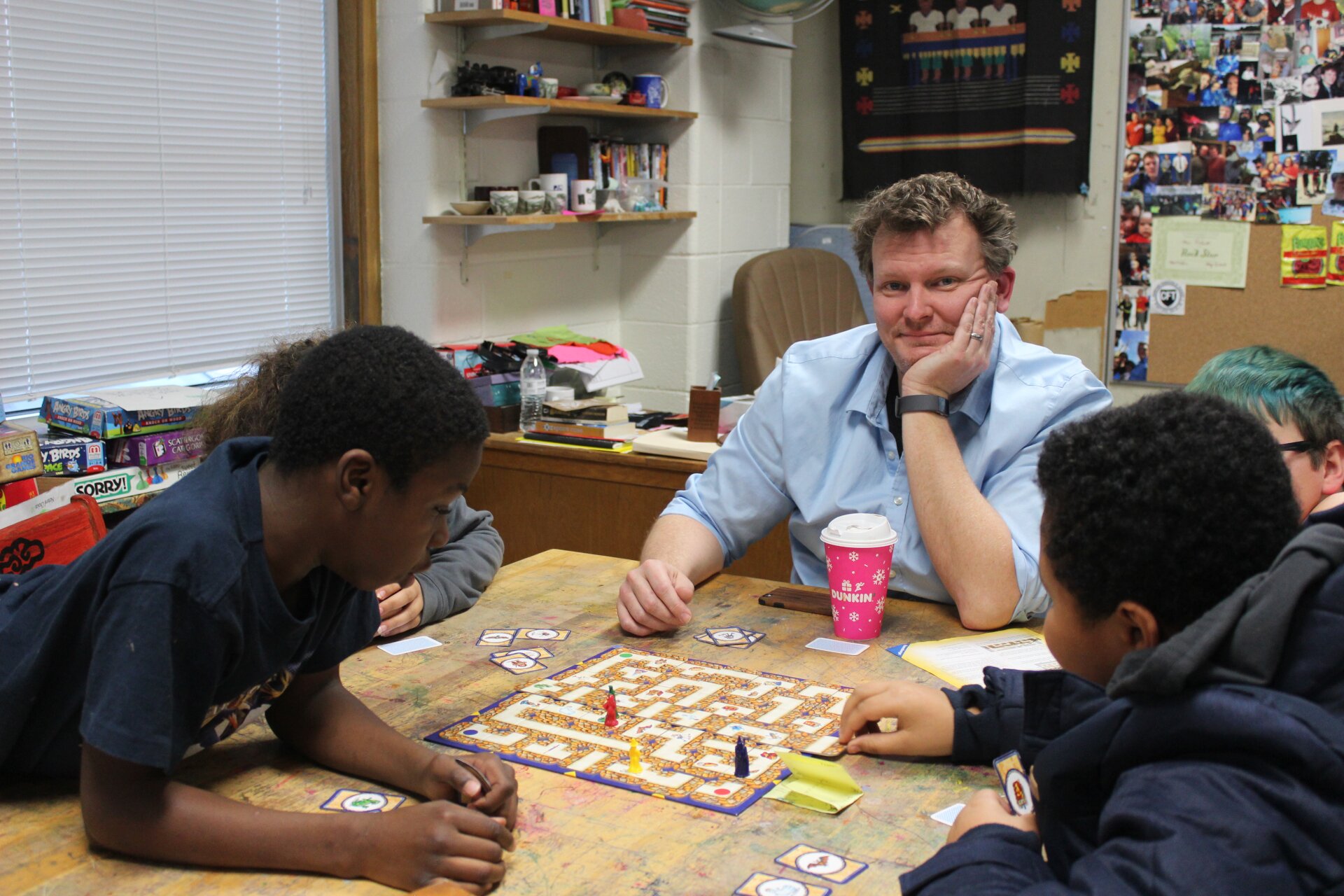 Joseph Pickell receives Mann-Hankel Teaching Excellence Award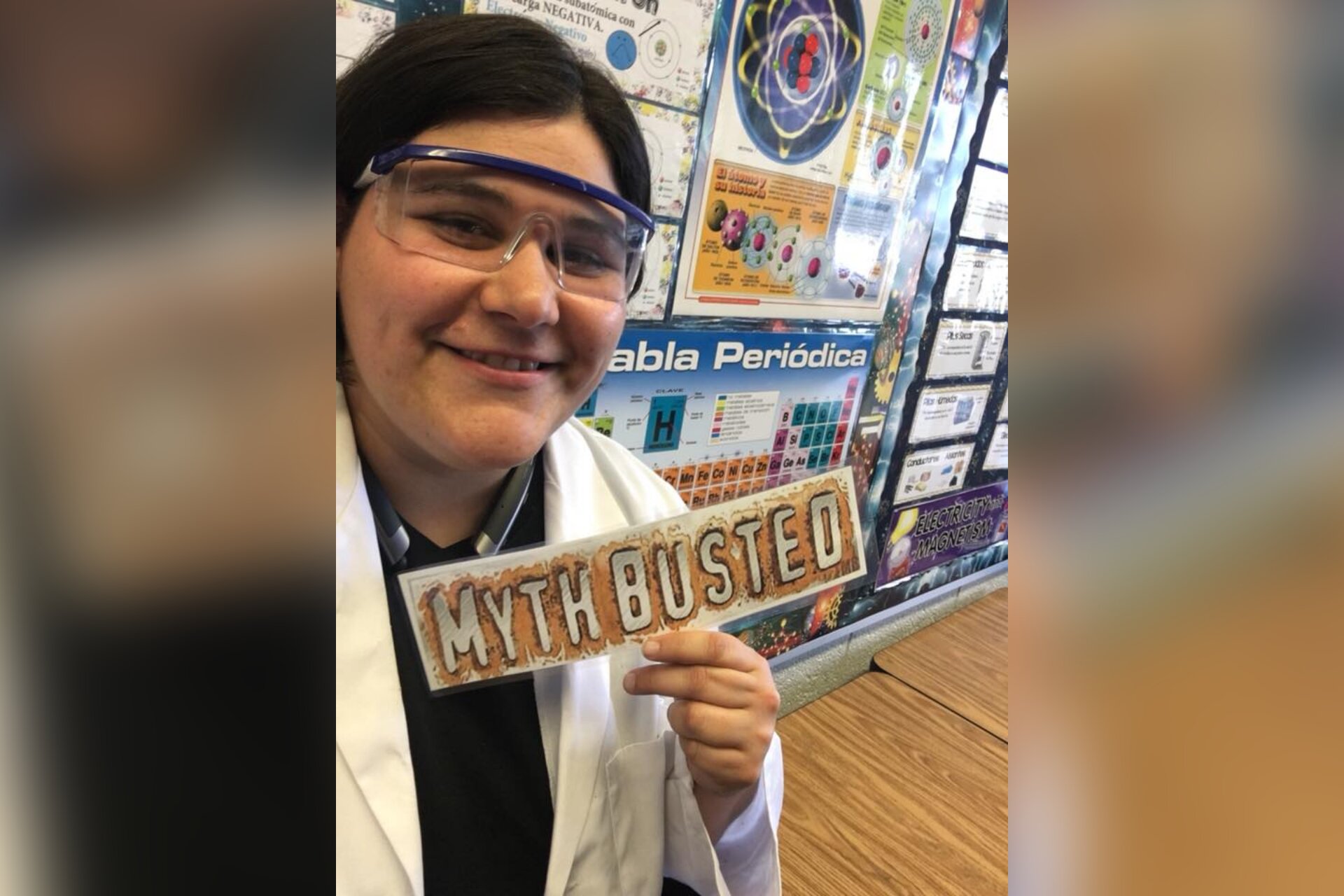 Darienne Ciuro Sanchez receives
Gene Amberg Excellence in
Teaching Award
Strong Foundation. Promising Future.
CU Schools Foundation is an independent, non-profit corporation designed to enhance the quality of education in Champaign-Urbana through community support of the public schools. The Foundation's goal is to make a difference in our public schools by providing valuable new opportunities for our students and teachers.
The Champaign Urbana Schools Foundation is a 501(c)(3) tax-exempt organization; our EIN # is 37-1273798
As of FY20, CUSF has funded over $2 million of locally-raised dollars to our schools, through grants, targeted gifts, scholarships and endowed funds.