We invest in educators and students by supporting creativity, innovation, and excellence in Champaign and Urbana public schools.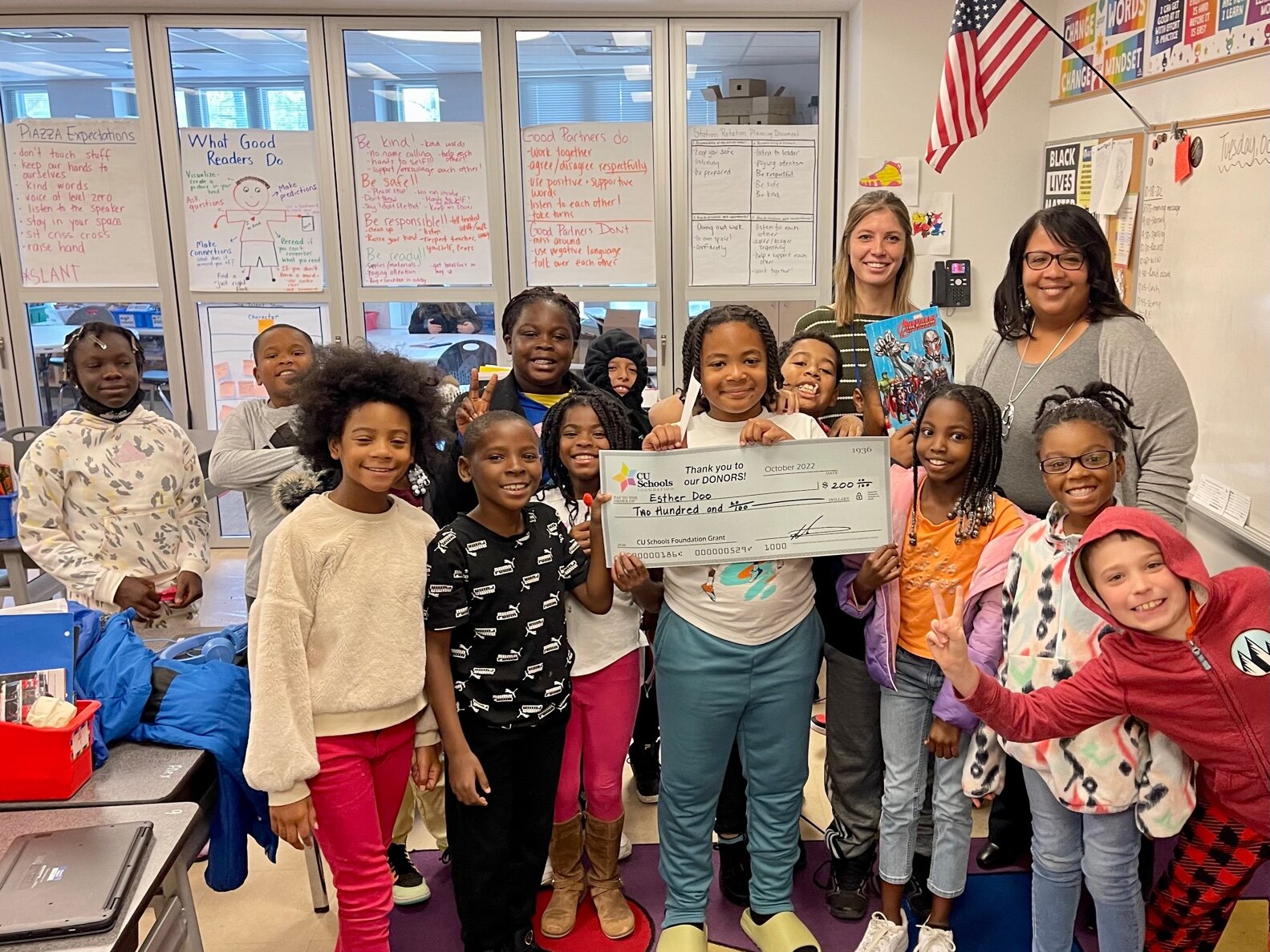 Meet 2022-23 CUSF Grant Recipients!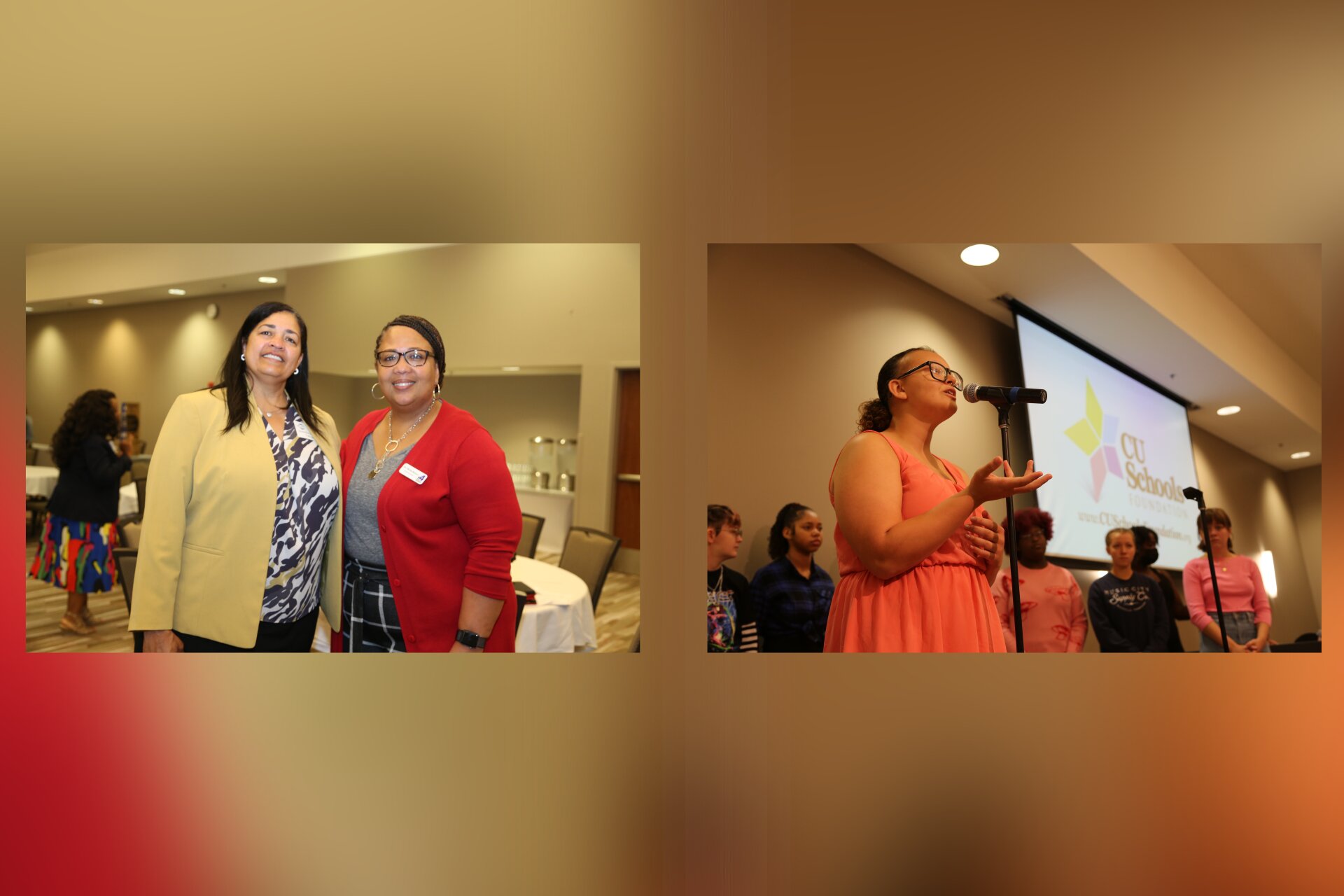 Check out the 365 Club Breakfast Photos!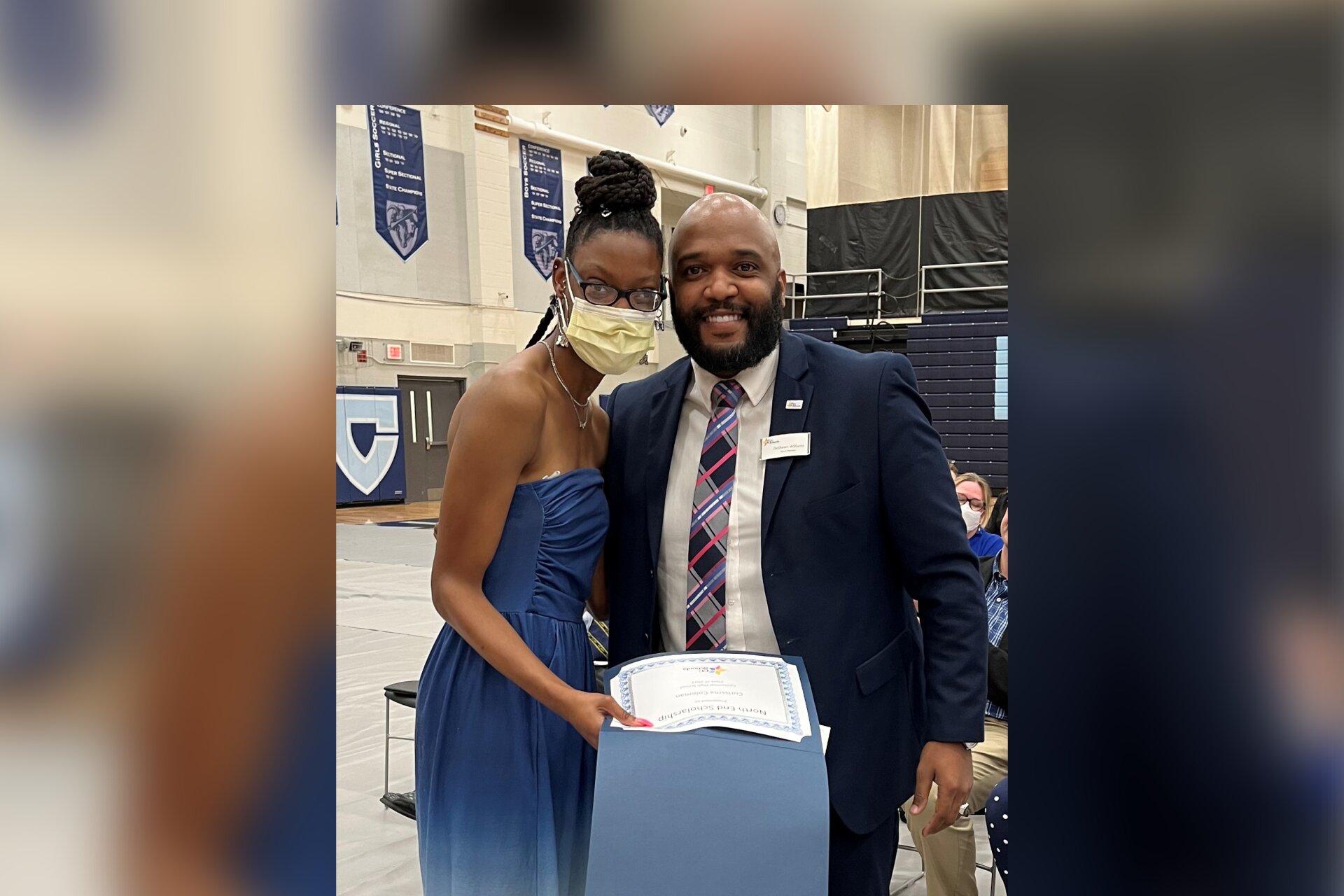 Meet the 2022 Scholarship recipients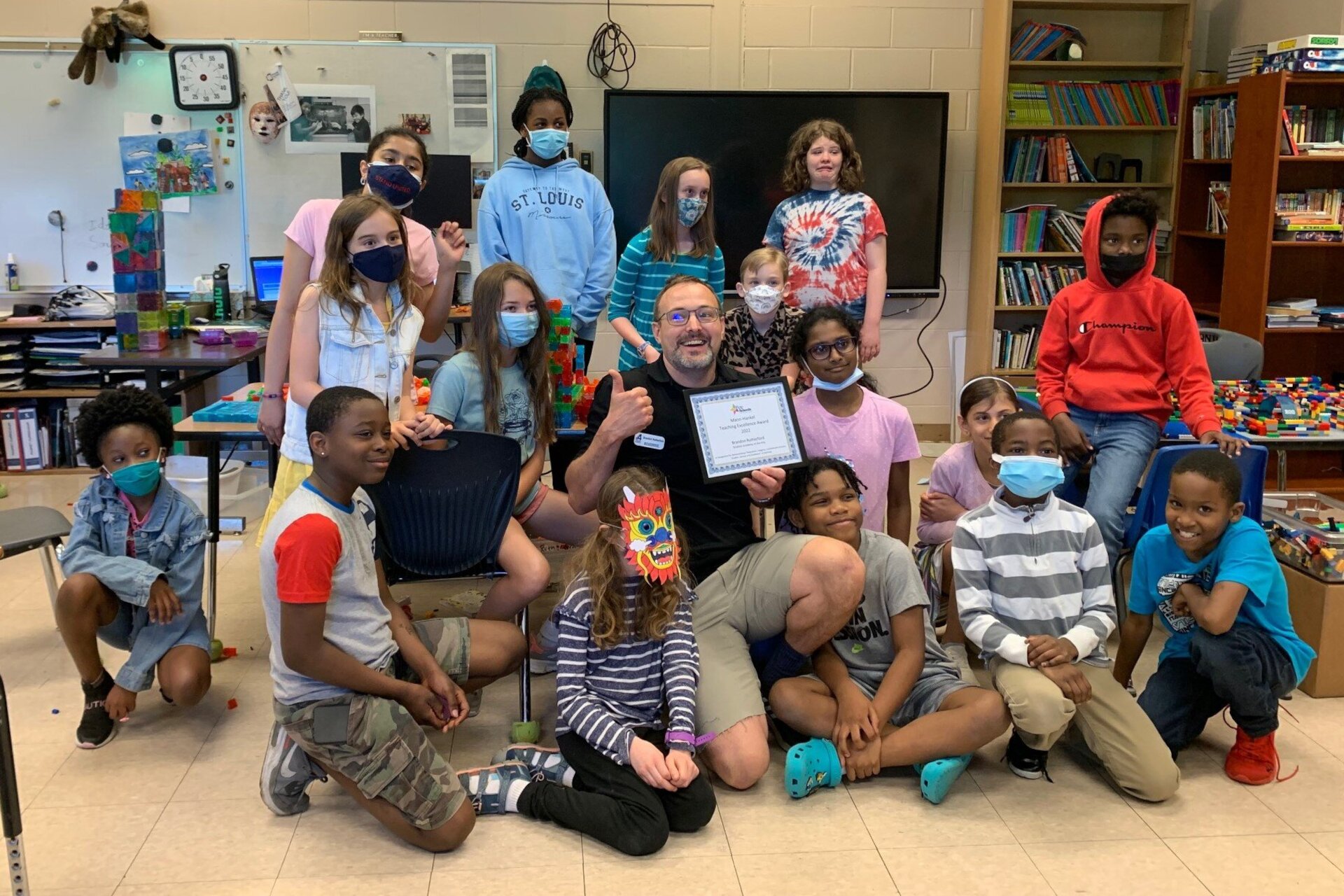 Brandon Rutherford Selected for the 2022
Mann-Hankel Teaching Excellence Award
in Unit 4 Schools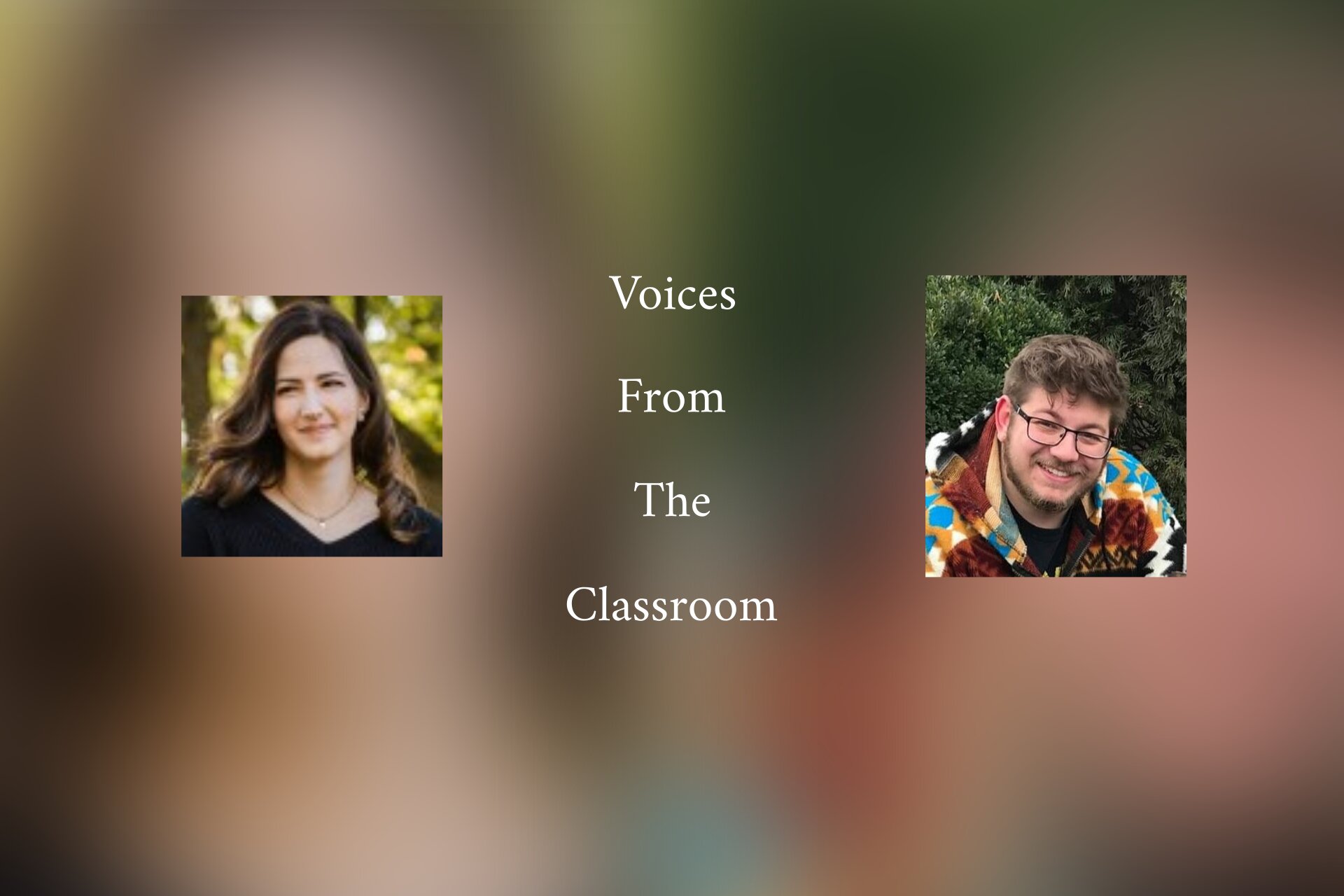 Meet the 2022 Shining Star Teachers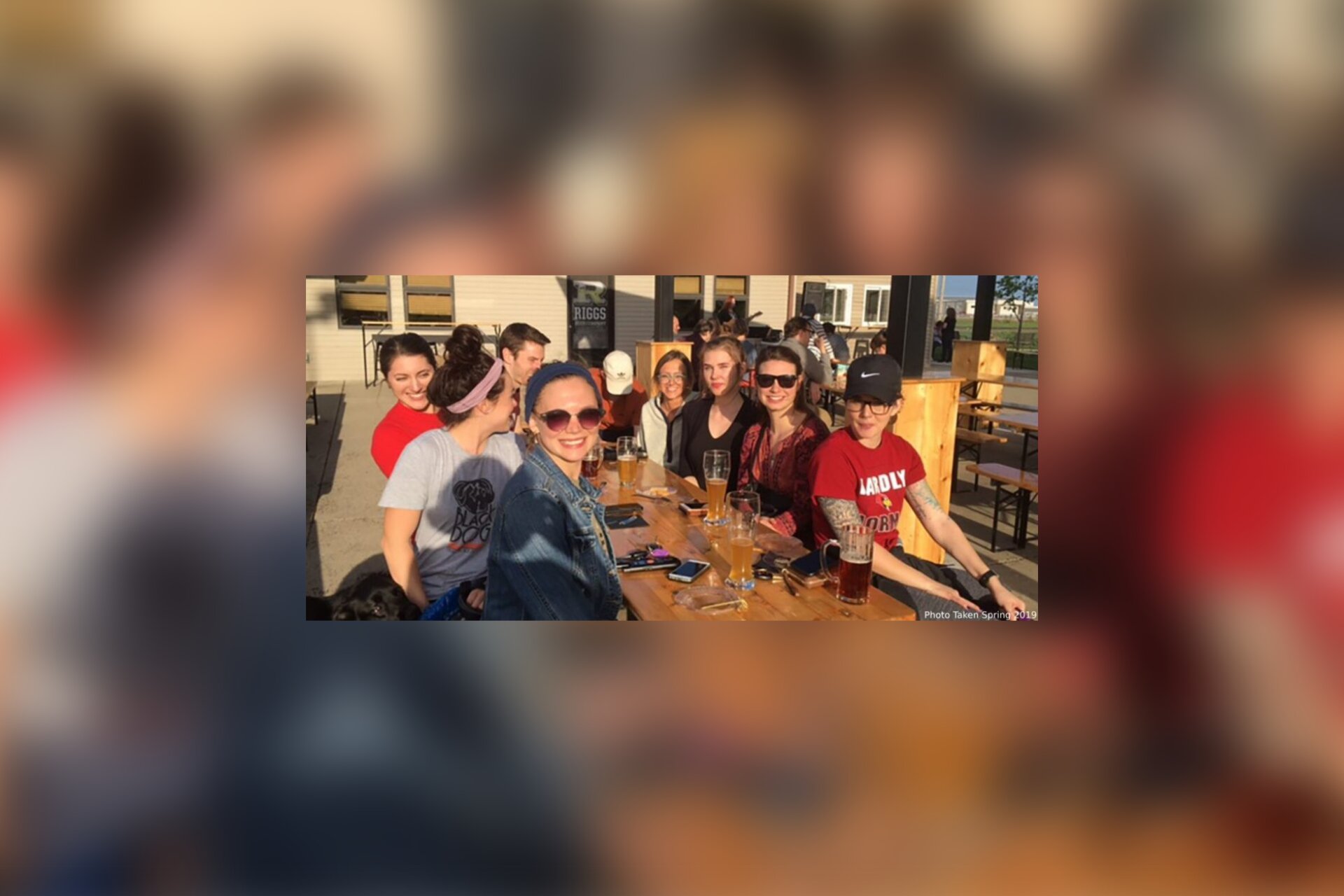 Spring Fling/Teacher Appreciation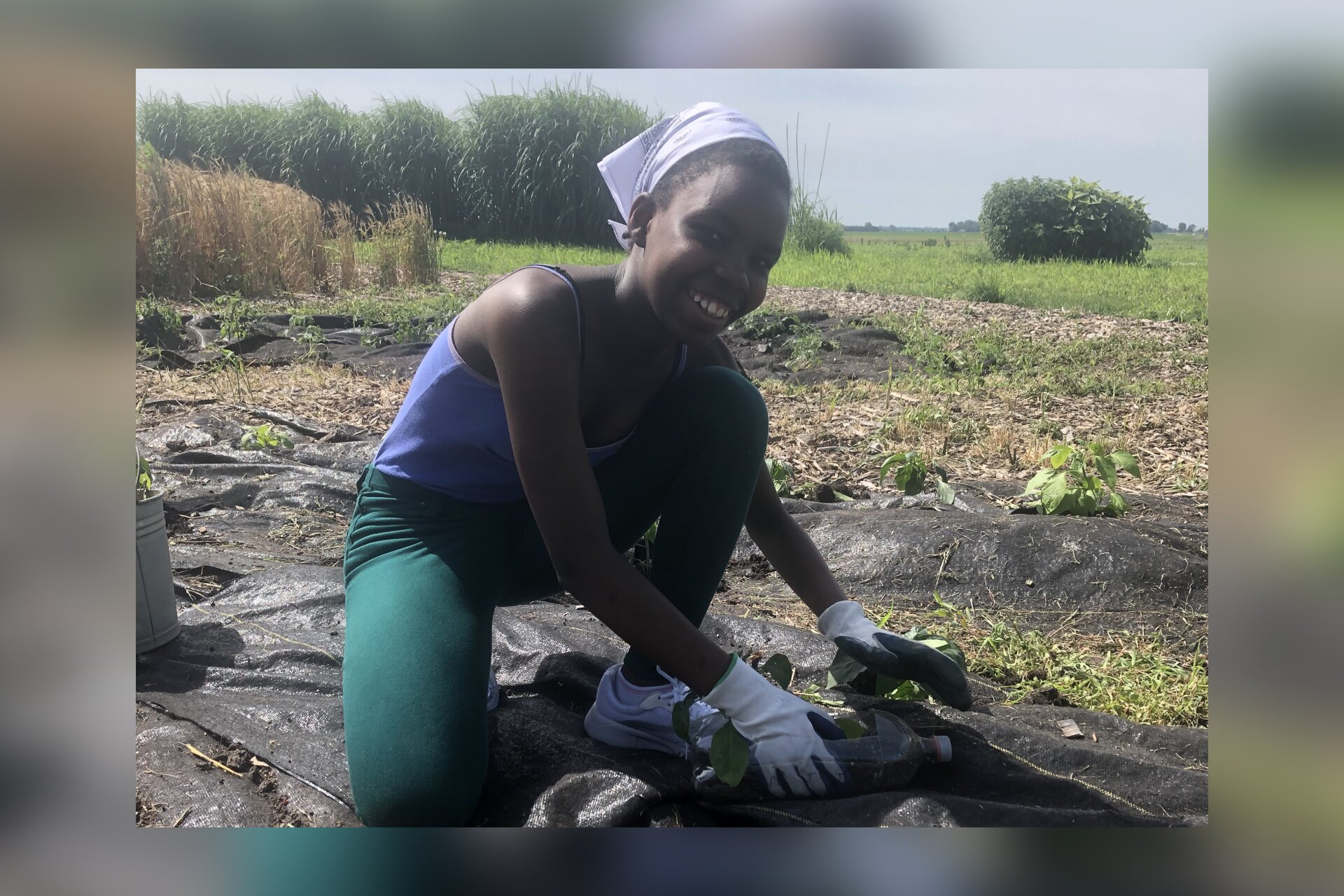 Visit Fowler Farm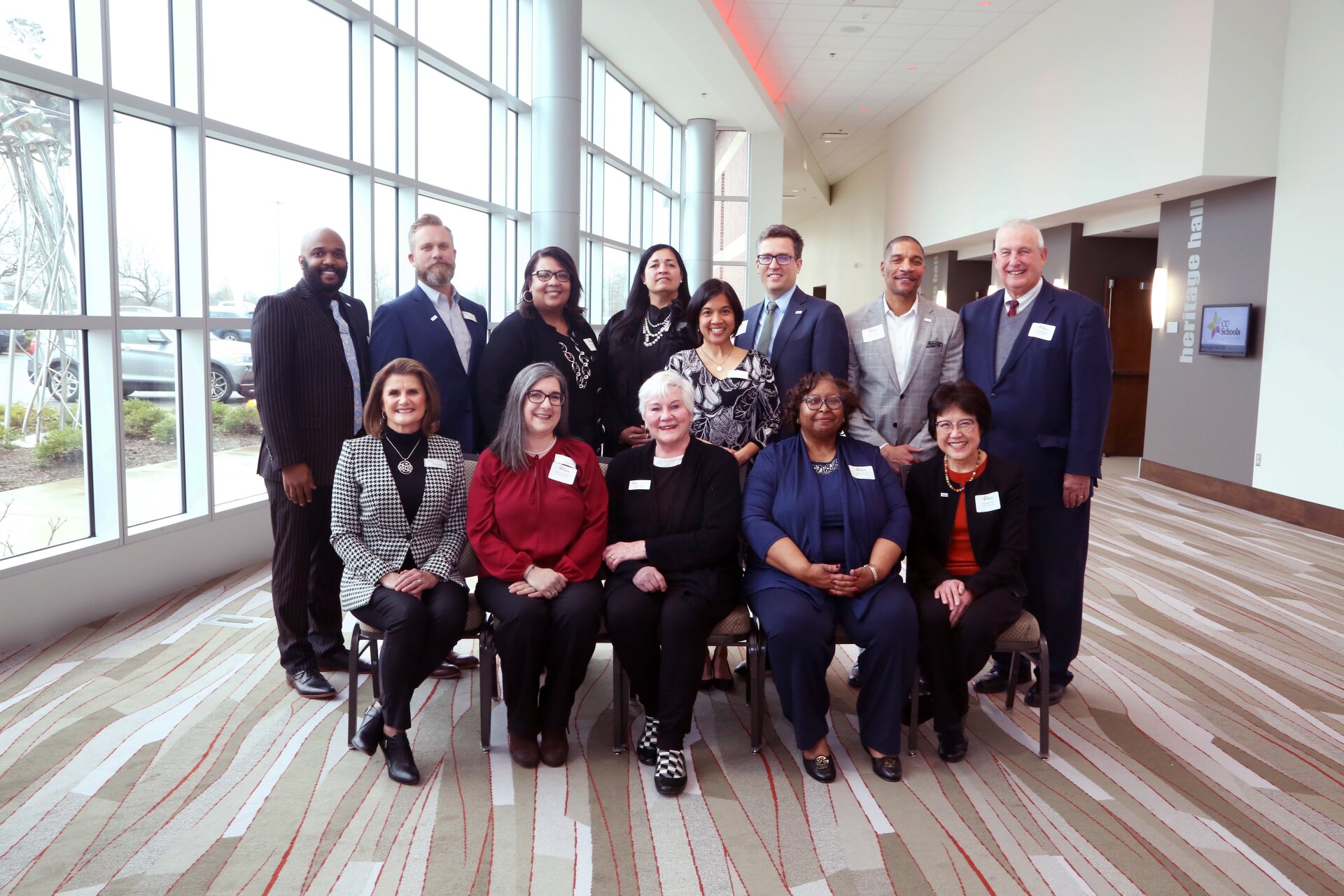 CUSF Board of Directors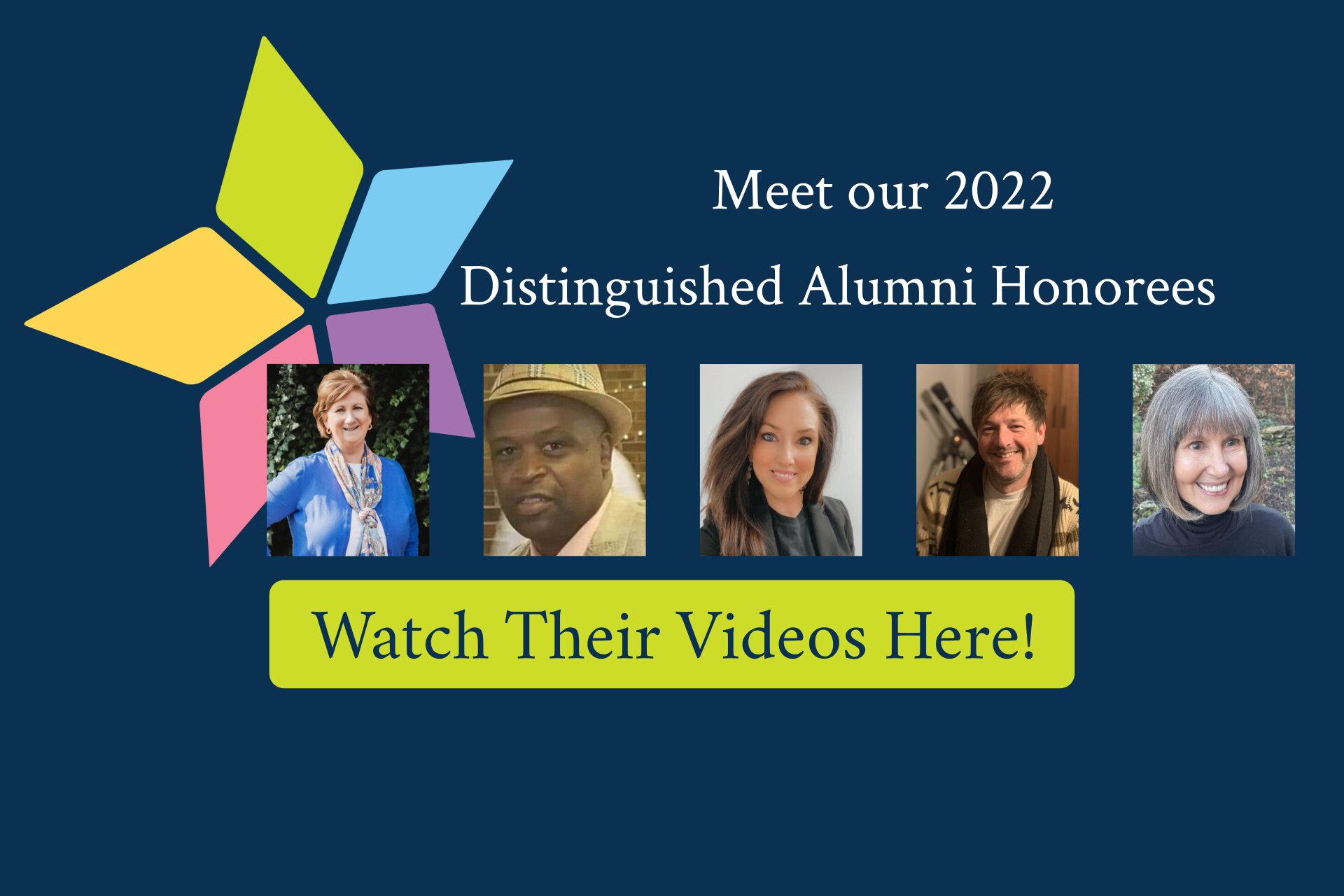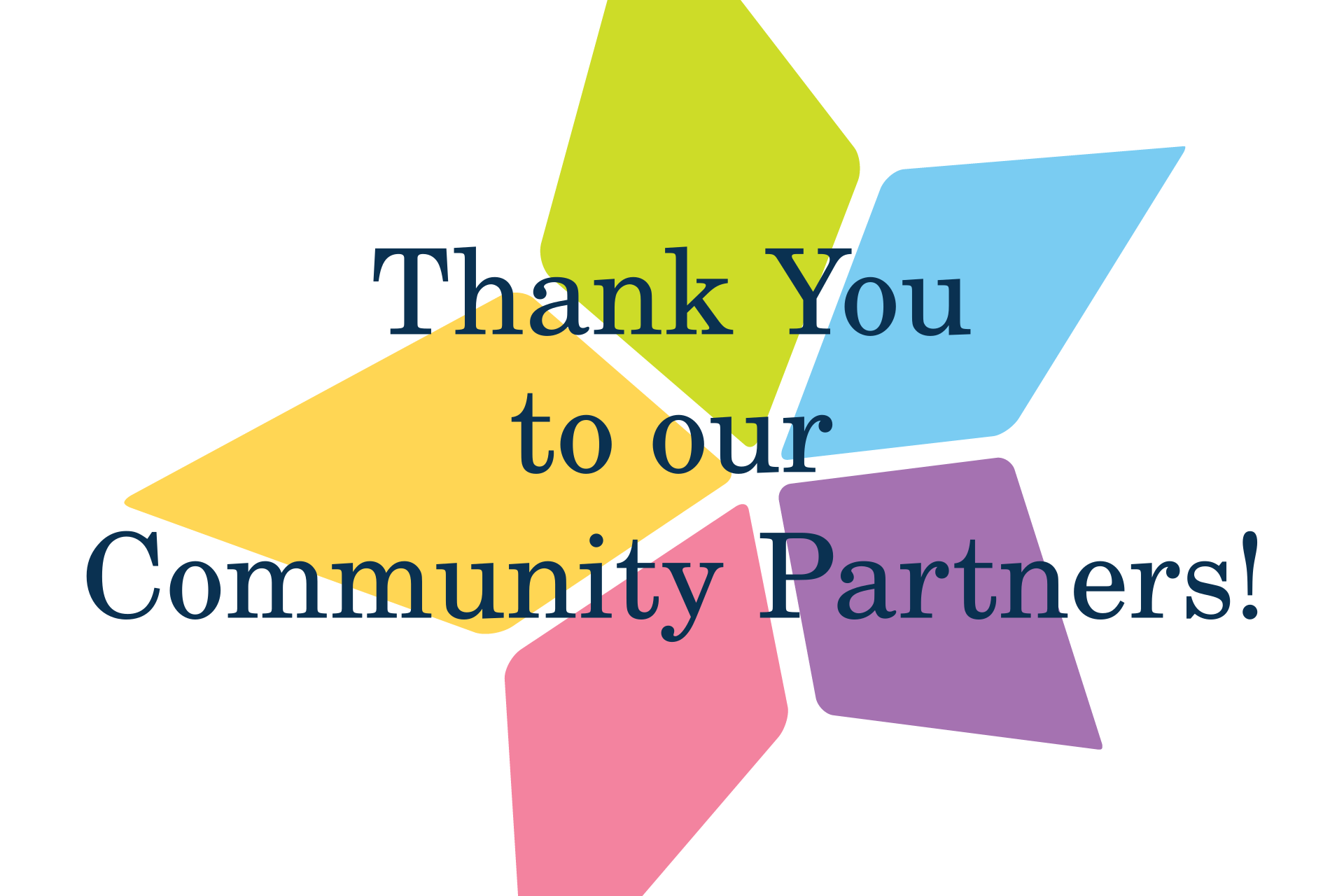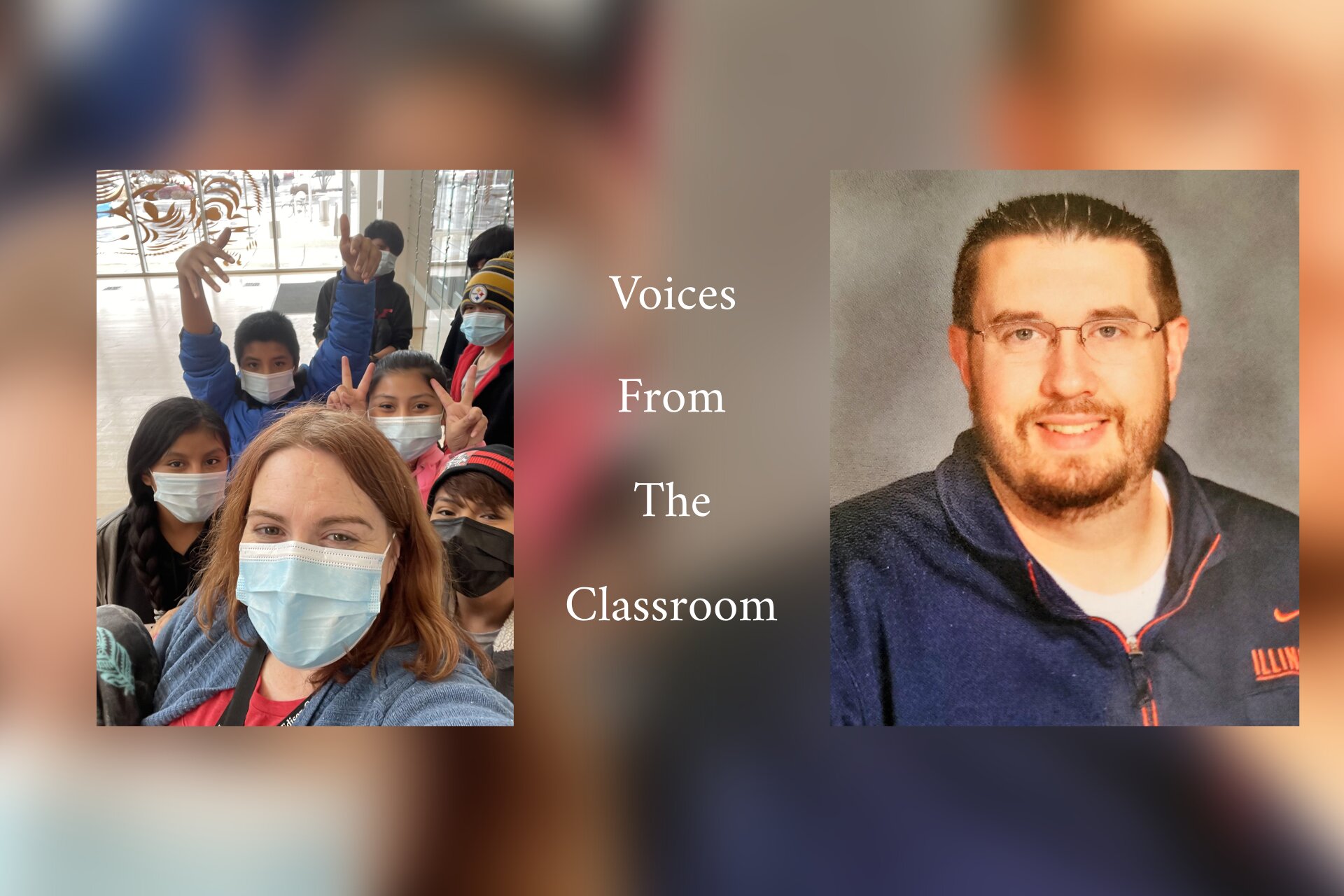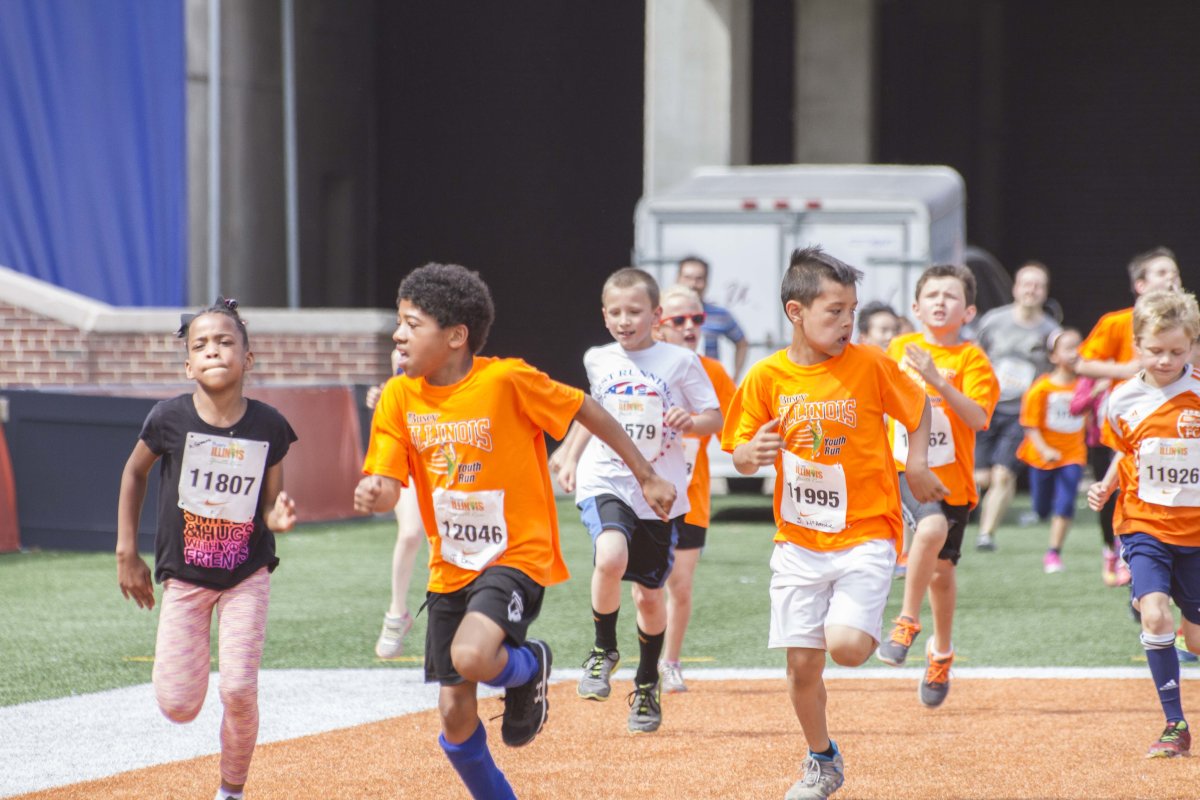 Busey Youth Run
Strong Foundation. Promising Future.
CU Schools Foundation is an independent, non-profit corporation designed to enhance the quality of education in Champaign-Urbana through community support of the public schools. The Foundation's goal is to make a difference in our public schools by providing valuable new opportunities for our students and teachers.
The Champaign Urbana Schools Foundation is a 501(c)(3) tax-exempt organization; our EIN # is 37-1273798
As of FY20, CUSF has funded over $2 million of locally-raised dollars to our schools, through grants, targeted gifts, scholarships and endowed funds.