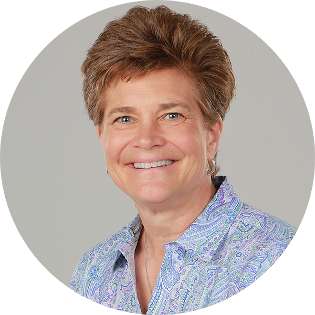 Kelly Hill, Executive Director
A resident of Champaign Urbana for over 30 years, Kelly is a graduate of the University of Southern California, and the University of Nebraska. Her previous leadership experience as a collegiate basketball coach, and most recently at Girl Scouts and Habitat for Humanity helped prepare her for the non-profit work of leading the CU Schools Foundation. She believes high-quality public education depends on community investment in our teachers–and engagement with our students who will lead in the future. She is proud to lead the organization that offers the community an opportunity to provide resources directly to teachers and students striving for excellence.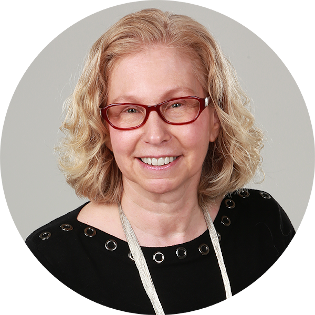 Patricia Dessen, Program Director
Patricia grew up an Army brat and lived in many different states and countries before landing in Urbana for junior and senior high school. Patricia graduated from the University of Illinois with a degree in secondary education. She lives in Champaign with her husband Jon. She enjoys working as Program Director for the CU Schools Foundation because it allows her to have a positive impact on both teachers and students through the many interesting grant projects that she oversees and helps develop.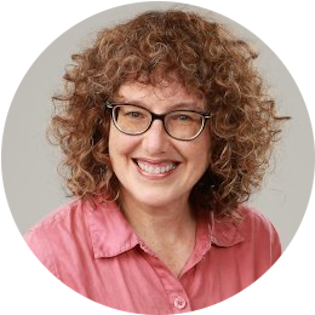 Kathy Shannon, Finance Director
Kathy grew up in Madison, Wisconsin, and earned associate's degrees from Madison Area Technical College in Accounting and Computer Programming. She and her husband, Matt Frank, lived in the Boston, Massachusetts area for several years before moving to Champaign in 2002. In 2009, she completed her bachelor's degree in Math and Computer Science at the University of Illinois. She currently serves on the Champaign City Council and has previously served on the Unit 4 school board. Kathy believes that a strong public education system is the key to making our communities better for everyone.