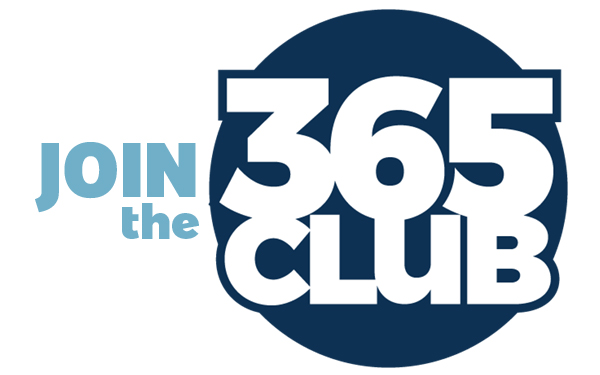 By pledging $1 a day (or more) your donation will support culturally responsive opportunities and experiences that inspire educators and motivate students for success. Invest alongside individuals and businesses who believe in our public schools and want to see teachers and students thriving in a supportive environment.
Join Today!
You can simply download the Pledge Form and return it to CUSF with a check—or make your investment on our Donate page.
THANK YOU for supporting,
Strong Foundation.
Promising Future.
How your investment impacts the students!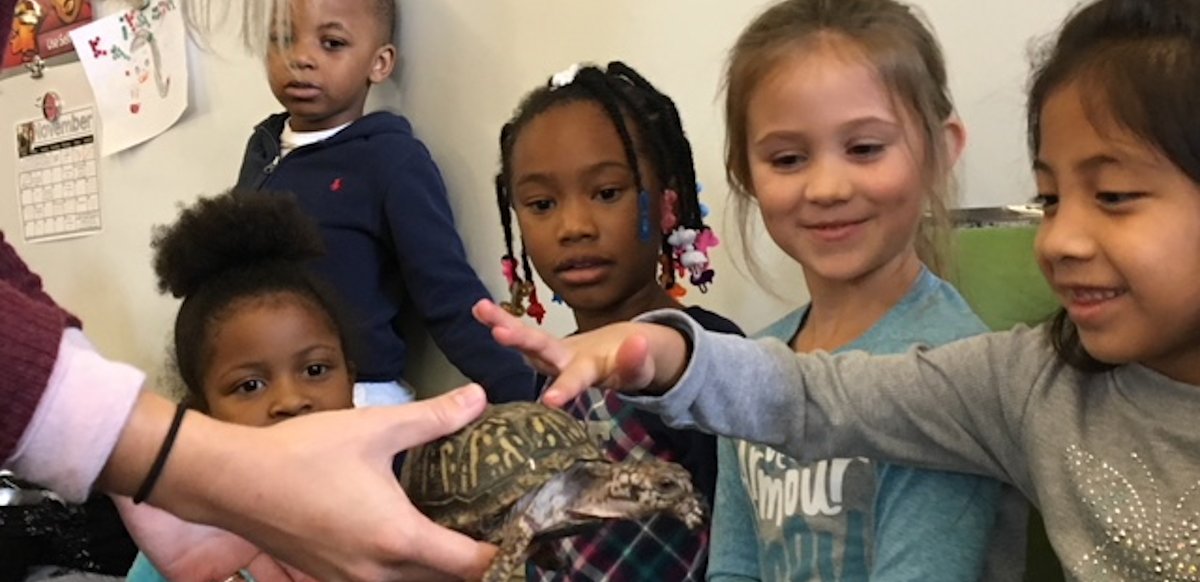 Animal Investigators
Ms. Cooper-Peyton says, "The CUSF IDEA grant allowed me to partner with the Urbana Park District's Anita Purves Nature Center to bring live animals and hands-on science learning activities to my first-grade classroom. Many of my students had never seen wild animals up close. They were thrilled to touch snakes, explore with worms, cheer for racing turtles, and watch an owl rotate its head almost all the way around its body. These experiences really helped my students connect to, and with the natural world around them."
Ms. Cooper-Peyton's 1st graders said…
"I saw an owl. A real owl! In my classroom!" -AC
"I didn't know turtles could be so fast! They can actually run, even the ones with only 3 legs." -RB
"I always thought snakes were slimy and gross. Cornelia was soft and smooth. I liked when she went into Ms. Emily's pocket!" -JB

Bring Back the Bees!
With the global honeybee decline widely documented, this project has real-world environmental benefits for our local area. White and Reber's students researched, assembled and installed honey bees hives within walking distance of the school at a private residence this past fall. After transferring the bees into the new hives in May, students will be harvesting honey produced as they learn about sustainable nutrition through bee keeping!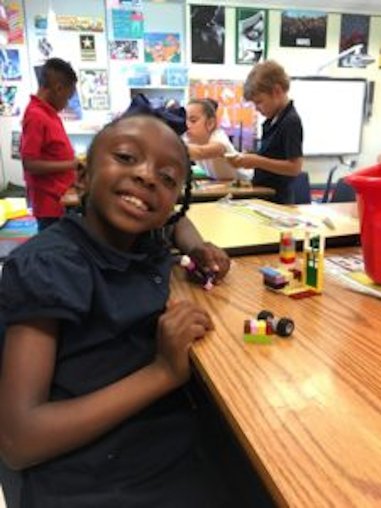 Genius Hour
Ms. Tiffany Blackmon says, "The challenges the kids take part in are based on books that the class reads. The students used the LEGOs to create something they learned about in the books. They've gotten more creative as they begin to strategize and plan what they want to create. You really see engineering minds emerge—and I love to see them cooperating!"
Why our community gives to CUSF…
"I support the 365 Club because I am a proud alumnus of the Unit 4 schools. I feel strongly about the quality of education for our children and the future of our community. As an employer in Champaign County, Spherion sees the value of a great education in preparing our local students to enter the workforce."
"We believe that education is crucial to success in life. The work CUSF does in supporting our teachers is essential. In particular, we love the unique projects that provide hands on experiences to the students. The excitement you see in the students when participating in projects such as STEAM Town and discovering Health Careers make it all worthwhile."
"I taught in our local schools for 25 years, am a former CUSF Board member, and CUSF grant recipient. I spent a lot of my own money on things I wanted my students to have and for which there was no budget. I am thrilled to help other teachers make a dream become a reality by being a member of the 365 Club!"
"The Housing Authority of Champaign County is proud to support CUSF because we are deeply invested in the community and the future of young people. Now more than ever, we have seen how the pandemic has affected our children's education and development on an academic level. It is all of our responsibility to help close the gap."
"While not an alum of Champaign-Urbana public schools, I joined the 365 Club because the quality of our public schools is the lifeline of our community. There is a direct correlation between the quality of our teachers, the education students receive and how viable our community will be. The educational opportunities CUSF supports provide unique learning expediencies that will stay with students for a lifetime."
"I support the 365 Club because I believe in public education. I feel every child deserves the best educational opportunities possible. The 365 Club provides funds to enhance the strong academic programs that are already in our schools. Good schools make great communities!"
"Members of our law firm, Webber and Thies, have been strong supporters of CUSF since the beginning–over 30 years ago. No other local philanthropic organization has the singular focus of helping CU public school teachers bring out the best in their students. We encourage the entire CU community to join us and get behind the 365 Club!"
"As an Urbana Tiger and third generation local business owner, we recognize that it's important to give back to our local schools and support students who are our future leaders. The growth of a healthy community is dependent upon healthy public schools and we are proud to continue supporting students, teachers, and staff. Giving back ensures the health of our community by building strong public for everyone."