One Donation Today
Can Change a Child's Life Forever
Your support can empower young minds and shape a better tomorrow. Let's create a community where every child has the opportunity to thrive!
Help set students up for long-term success by donating essential items to Urbana School District 116 or Champaign Unit 4.
Here's how:
Open the wishlist for the school district you want to support.

Urbana District #116 wishlist:

Ship to "Jeniece Mitchell Urbana School District #116's Gift Registry Address"

Champaign Unit 4 wishlist:

Ship to "Champaign Unit 4's Gift Registry Address."

Sign into your Amazon account. (If you don't have an Amazon account, you can create one here: https://shorturl.at/lpAJ1.)
Browse the wishlist and add items that you'd like to purchase to your cart. When you're ready to check out, click "View Cart" or the shopping cart icon in the top right corner of the webpage.
Review your cart to make sure everything is correct. This is where you can adjust the quantity of the items you purchase. Once you're set, select "Proceed to Checkout."
Be careful not to send items to your home or work. Choose the correct shipping address for your school district, and then click the "Use this address" button.

Urbana District #116 shipping address: Select Jeniece Mitchell Urbana School District #116's Gift Registry Address
Champaign Unit 4 shipping address: Select Champaign Unit 4's Gift Registry Address.

Continue through the order process, enter payment information, and submit your order!
About Operation Caring Closets
Operation Caring Closets is a collaborative partnership between the CU Schools Foundation, United Way of Champaign County, Urbana School District #116, and Champaign Unit 4 School District. Each school district relies on one or more "caring closets" that stock essential items for students—like warm clothes, hygiene products, and school supplies—and makes them available to students on an as-needed basis. Without these items, students are at greater risk of falling behind today, which could impact them throughout their lives.
Items on these wishlists were specifically chosen by each school district, so these are supplies that students truly need. Once items arrive at the district's registry location, they will be distributed to the proper caring closet to help students in that district.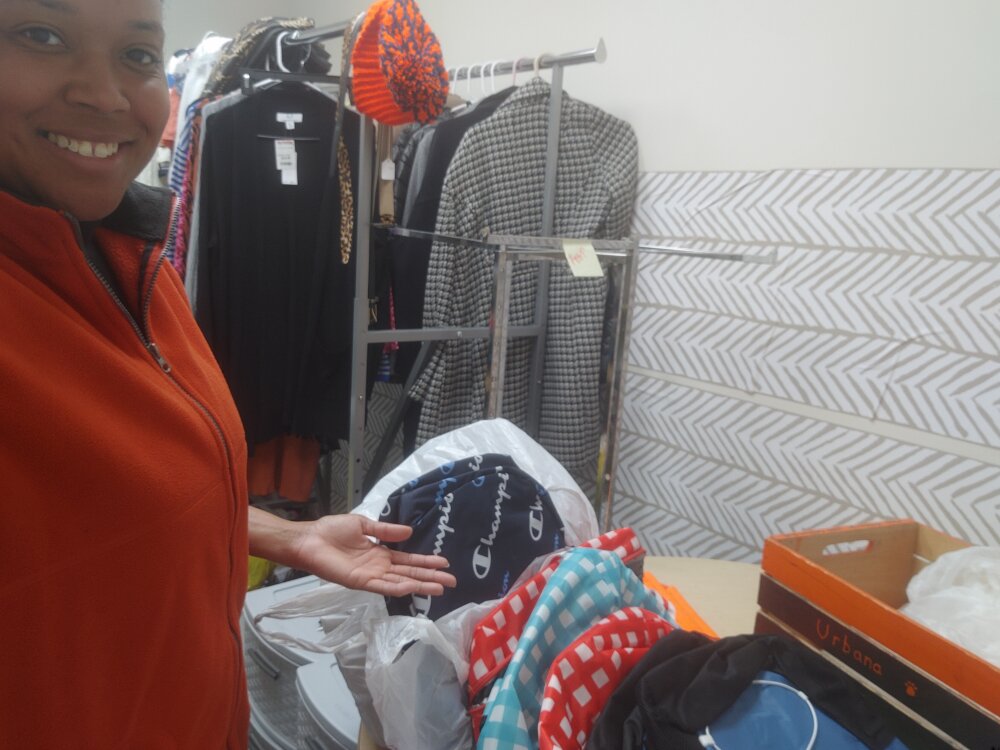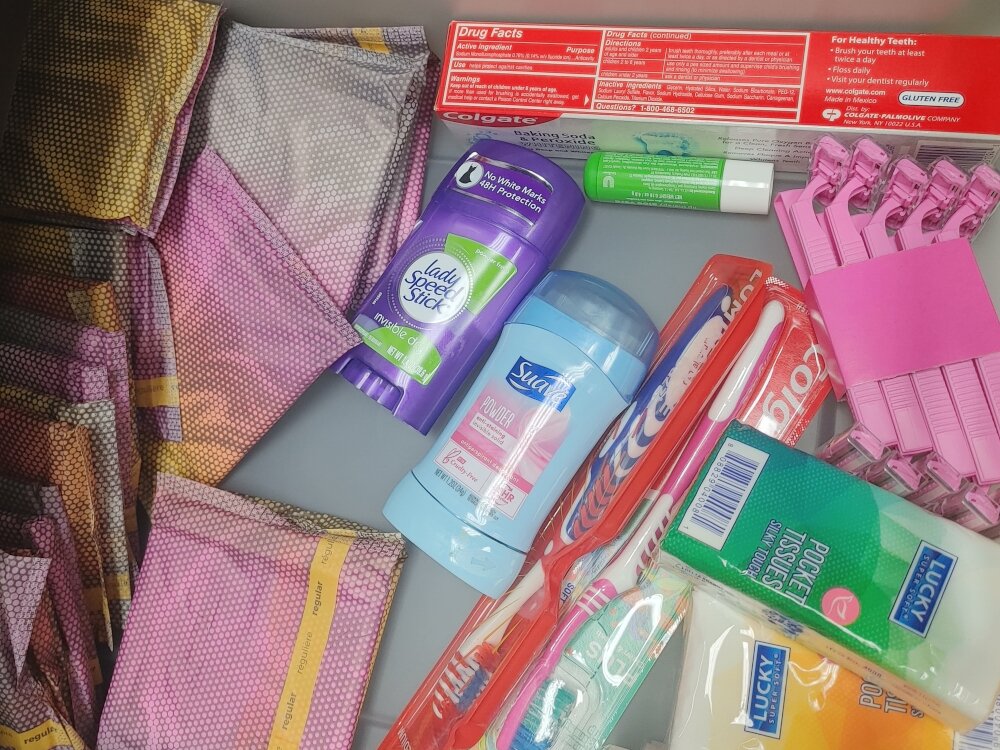 How Else Can I Support Operation Caring Closets?
You can designate donations directly to the CU Schools Foundation by following this link: DONATE NOW and choosing the Connections Fund.