Champaign Urbana Schools Foundation is funding $75,000 to support Unit 4 & District 116 students and teachers during remote learning in 2020-21.
For over 30 years, CUSF has been awarding teacher grants that support creativity, innovation and excellence in 6 specific areas.
Languages (ESL and foreign)

Career/Technical Education
As the COVID pandemic has persisted and required an at home learning environment, CUSF has responded with a new delivery method for our FY21 grants.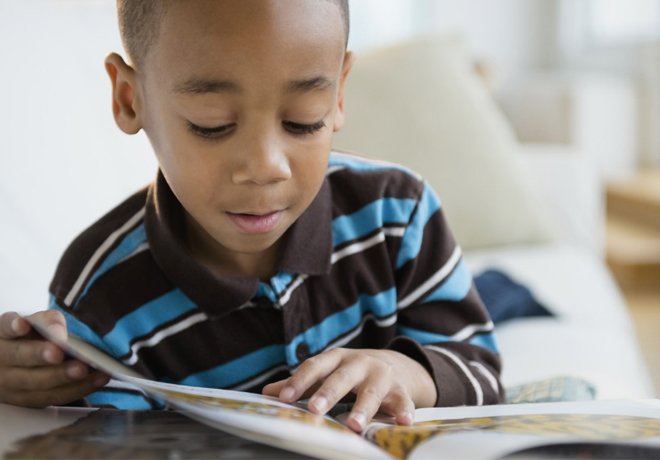 CUSF funded the purchase of headphones for students in all grades to allow a quiet environment while learning at home. Headphones are now available through both districts to students who need them to help minimize distractions at home. CUSF is proud to enhance accessibility for Pre-K through 12th grade students learning from home.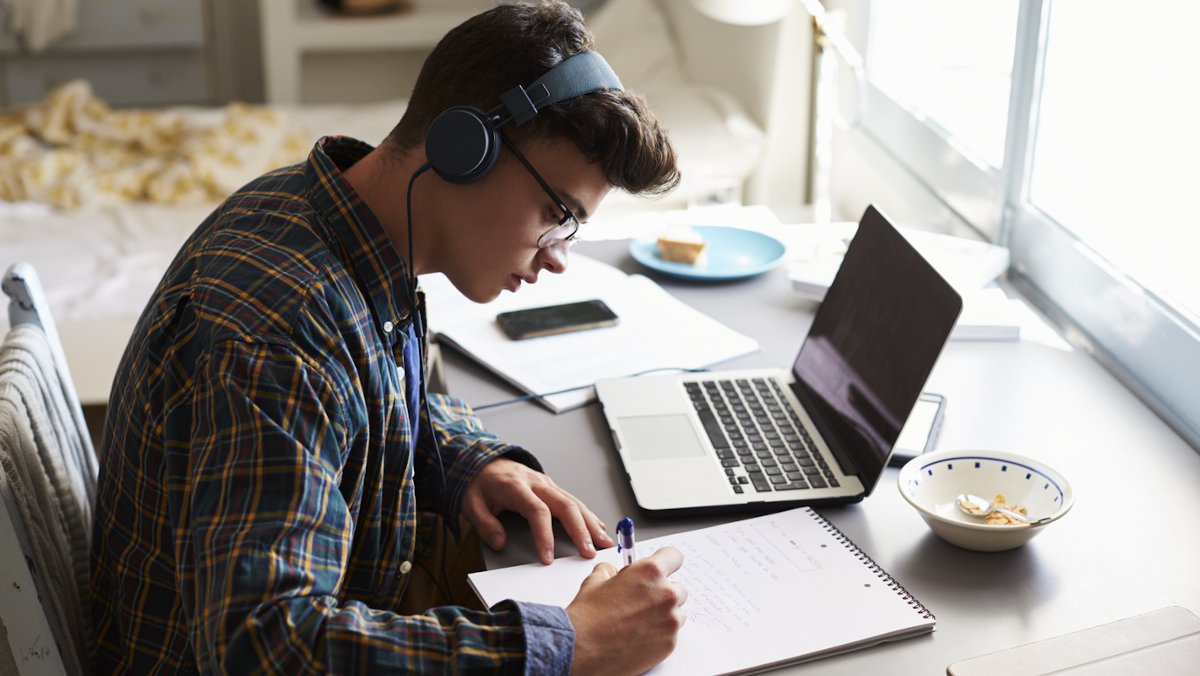 CUSF funds are also helping build early literacy skills by providing "book bundles" to Pre-K through 5th grade students for home libraries. Teachers overwhelmingly supported the need for more literacy materials that reflect a wide range of cultures, languages and experiences. Teachers will now have more books at their disposal to support their emerging readers.
CUSF continues to raise funds and champion teaching excellence, with the goal to return to our traditional teacher grant program in the 2021-22 school year. We appreciate the grace and resilience of our teachers as we depend on their service and commitment in this challenging time.