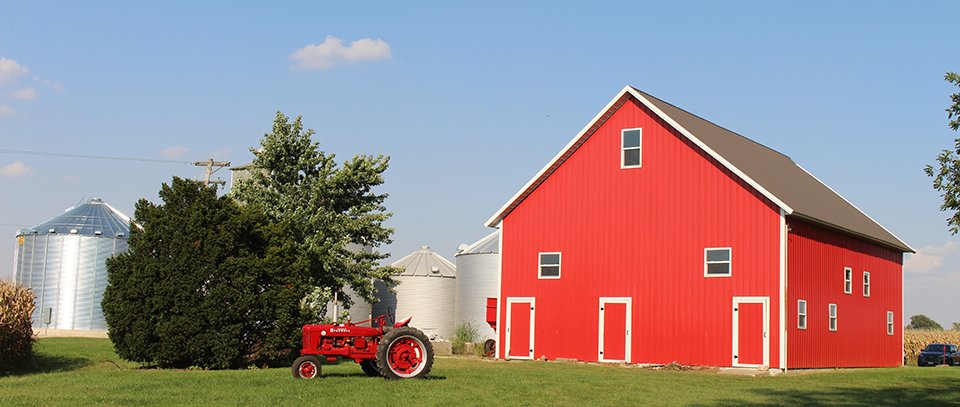 Every Fall, CU Schools Foundation hosts an Open House at Fowler Farm to share this unique outdoor classroom with the community.
Visit this amazing collaborative outdoor classroom.
Explore the edible gardens, composting stations, and drip irrigation system on a solar-powered timer; observe the chickens, hogs, and ducks –All equipping students for our global society.
Discover what Unit 4 & District 116 students are learning as they generate connections between scientific theory and practice.
Questions? Call CU Schools Foundation (217) 398-2873 or email info@cuschoolsfoundation.org
Directions from CU: Take US150 west to Rising Road, go south 1/2 mile past the railroad tracks. Fowler Farm sign will be on your left. Look for the Learn & Grow Pavilion.